Ann Crosby
Saturday, December 30, 2000

Posted by:

Admin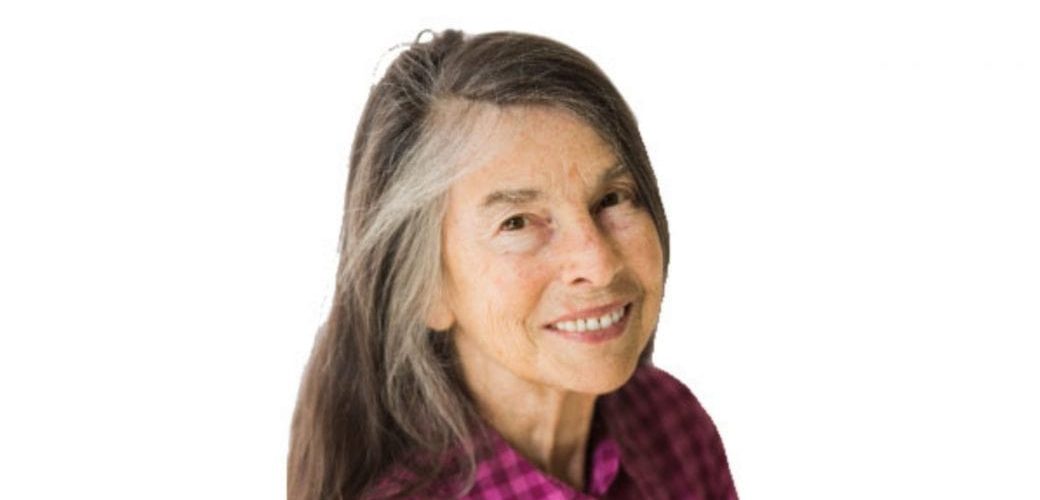 As a clairvoyant reader in the Psychic School for nine years, Ann works closely with clients; she supports and validates their natural intuition as they look within to find answers. As a clairvoyant healer, she sees and acknowledges clients releasing blockages spiritually and physically – so that they can move toward a higher, clearer vibration from which to live their lives.
Teaching clairvoyant meditation for six years, Ann guides her students through basic and advanced clairvoyant concepts and tools. She enjoys creating a step-by-step path through the material, organizing it into a cohesive whole that is clear and understandable.
Learning to reclaim her natural clairvoyance has awakened Ann. Earlier in life, she had stymied her spiritual growth from lack of faith in herself and lack of boundaries. Studying clairvoyance, she found meditation tools to quiet her mind from distractions and move past resistance.
She learned how to discern truth vs lies, connect with her dream life and visualize living her goals. Setting those in place, she began to observe her cherished dreams manifesting themselves.
Education and Training
•   The Psychic School – Clairvoyant reading and healing for clients since 2012
•   The Psychic School – Teaching clairvoyant meditation since 2014
•   IntuitiveVision – TranceMedium Meditation and Healing since 2016
•   Certified Practitioner – Ancient Japanese healing touch therapy Jin Shin Jyutsu, since 2009
•   Certified Practitioner – Healing animals with Jin Shin Jyutsu since 2014
•   Macrobiotic way of life and diet since 2009
•   12-Step recovery since 1997
•   Practicing Tai Chi since 1972
Living her clairvoyance, Ann has become more spiritually grounded, relaxed and happier. Enriched in this way, she listens to guidance from angels around us and the universal, ever-present Source of energy. Thus aided, she can focus on what she is here to accomplish – sharing clairvoyance with students and clients, exploring and validating spiritual growth together.
Ann lives in a small town in a valley in the Cascade Mountains. She enjoys carefully restoring her 91-year-old Craftsman house, walking her gentle, rescued pit bull, gazing at the mountains, hiking and playing the octave mandolin.
Discover and learn how to utilize your clairvoyance potential. Sign up for classes at The Psychic School. Here, you will receive training and guidance from experienced clairvoyant teachers such as Ann Cosby.