Isabelle Pascal
Monday, December 25, 2000

Posted by:

Admin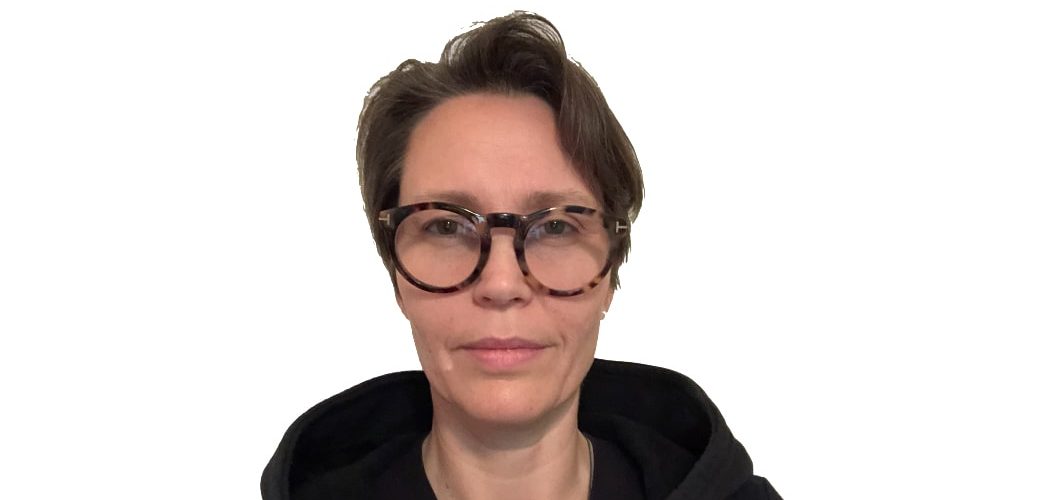 Isabelle Pascal is a clairvoyant reader and healer who has been practising at the Psychic School since 2017.
Her formative years first led her to a career in music. Since completing a Bachelor of Fine Arts degree in Music from York University in Toronto, Canada, she has worked steadily as a composer, creating original soundtracks for numerous film, TV series, dance and contemporary art productions. Throughout this time, she has also pursued her interests in psychology, metaphysics, and energetic healing practices, through her own studies as well as training in Mindfulness-Based Stress Reduction, Theta Healing, and Reiki.
As her intuition developed through these practices, she felt the call to develop her healing and clairvoyant abilities in a more rigorous fashion. She enrolled in the Psychic School, where she went on to complete the Clairvoyant Training Program and the Teacher Training Program. In continuation of this training, she is now studying in the Trance Medium program with Cody Edner, while also maintaining a daily practice in A Course In Miracles.
Education and Training
•   York University in Toronto, Canada – Bachelor of Fine Arts Degree
•   The Psychic School – Beginning Meditation, Clairvoyant Training and Teachers Programs
Isabelle Pascal lives in Toronto, Canada, where she practices music and clairvoyance. She is also currently developing applications for sound healing.