Keegan Duncan
Monday, December 25, 2000

Posted by:

Admin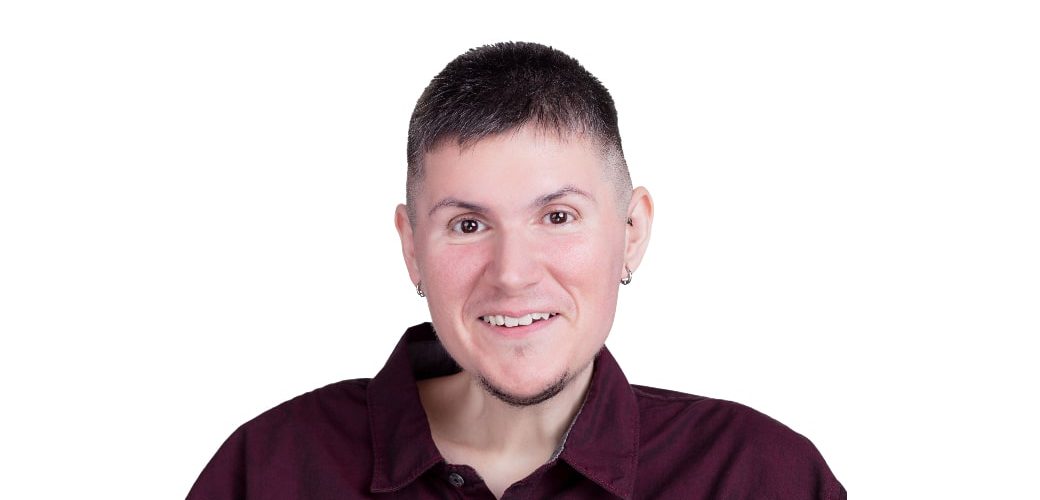 Keegan is a compassionate and gifted clairvoyant at The Psychic School. He has been a guiding light for many since joining the community in 2017. Keegan has offered hundreds of readings and healings, assuming the role of a staff teacher and intern. He enjoys holding space for growth and transformation.
At the young age of sixteen, Keegan began practicing Buddhism, embracing its teachings as a way to navigate life's complexities. This shifted in his thirties while working at the front desk of an LGBT community center, prompting him to gain more confidence and ownership of his intuition. As he interacted with new community members at the center an astonishing realization of his psychic ability to intuitively know the struggles and circumstances of others was unveiled. He could see the insight was coming to him before it would be verbalized and confirmed. This intuition allowed Keegan to sensitively address their needs, fostering trust and understanding in the community.
Education and Training
•   Diablo Valley College – Psychology and Fine Arts
•   The Psychic School – Beginning Meditation, Clairvoyant Training and Teachers Programs
•   Intuitive Visions – Trance Mediumship Program
Keegan's path was uniquely shaped by growing up with a disability; a rare type of muscular dystrophy, an experience that ignited a fervent interest in wellness and healing. This guided Keegan toward his profound inner empathy and insight into the human condition, driving him to his own inner work as well as healing to those in need.
Currently residing in the San Francisco Bay Area, Keegan finds joy in the company of his beloved cat and tree frog, as well as a collection of succulent plants. In his spare time Keegan plays power wheelchair soccer and enjoys playing Nintendo.