Sonal Mukhi
Wednesday, December 20, 2000

Posted by:

Admin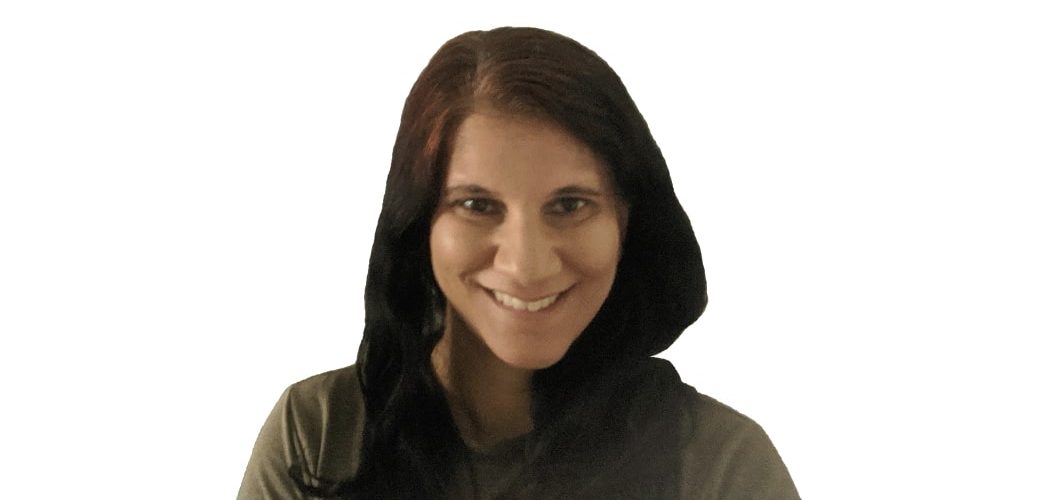 Sonal's formal psychic training with the Psychic School began in 2017, shortly after she had used various energy healing modalities to heal from an abusive relationship. Healing awakened her natural psychic abilities, much to her surprise and delight. Wanting to learn more about her innate gifts, she joined the school. In this process of her training, she learned to take responsibility for her own life and work on her low self esteem which resulted in no boundaries, poor relationship choices and the inability to express herself with utmost confidence in her jobs. 
While she enjoys manifesting and seeing her mock-ups come to life, her greatest love is in seeing herself grow, more confident in herself, and in co-creating with the Universe to bring her the best experiences to grow with ease and reach higher levels of consciousness. 
Her journey has evolved from primarily self-healing to empowering others to take responsibility to heal and tap into their truest selves from within. Using her natural clairvoyance, she found deep inner peace and joy in discovering new awareness in herself and in her clients.
In her corporate career life, she leads, designs and manages the strategy of global technology training programs from conception to launch. In her job, she has learned to use her clairvoyance to tap into creativity, discern the truth from a lie, identify strategies that work, and create harmonious relationships.
 Education and Training
•   Tufts University  – Bachelor of Science in Engineering Psychology (Human Factors/Ergonomics/Usability)
•   The Psychic School – Beginning Meditation, Clairvoyant Training Program, Teachers Program
•   Certified Practitioner –  Timeless Reiki I, II, and III
•   Certified Practitioner – Traditional Reiki I and II
•   Certified Practitioner – Motoki Levels 1 and 2
She has taught Psychic School workshops, including How to be Alone and Content, and is empowered to embrace her creativity to blend in various intuitive and healing experiences into these and other types of learning workshops.
Sonal lives in Mountain View, CA (Silicon Valley) where she spends time outdoors, hiking, biking and swimming all over the Bay area.  Besides using neuro-linguistic programming, reading about psychology, including inner child and shadow work, learning more about spirituality, and exploring various alternate energy healing modalities, she also loves traveling and living her life to the fullest, forever seeking new experiences. She is an adventurer and healer at heart. 
Sonal grew up in the United States, and she describes herself as Indian and spiritual. She has learned to embrace her Indian culture and more importantly, loves herself for who she is, and identifies with the beliefs of her innate love and abundance. 
Believing that the greatest truths lie within herself, she knows that she is always intuitively guided, at the right moment, at the right time, to live life with joy and magnificence.  She also knows that behind the fabric of every human being, there is a soul, waiting to be discovered, expressed and enlightened through everyday experiences. This soul has a divine purpose and healing uncovers the aspects of our true selves that have remained hidden. Clairvoyant readings and healings are some ways to learn, embrace and be with our truest self – free, limitless and at peace.