Tim Macy
Wednesday, December 20, 1995

Posted by:

Admin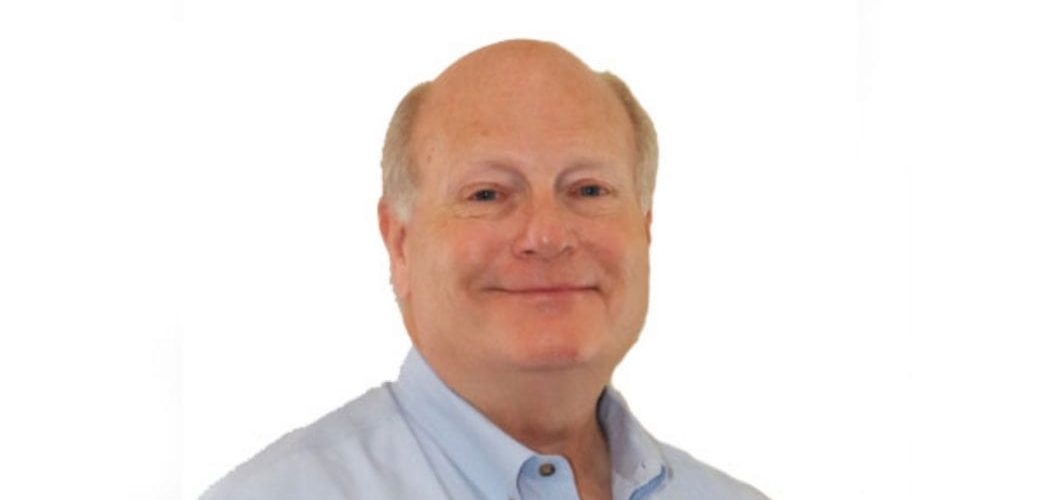 Tim Macy is a certified and qualified clairvoyant teacher at The Psychic School and the father of Laura Macy. He is an expert in clairvoyant training, meditation, and spiritual healing. He has been working for several years with The Psychic School alongside his daughter Laura.   
 The exact time when Tim discovered his psychic awareness is uncertain. He started taking an interest in developing his clairvoyance after watching his daughter struggle with grand mal epilepsy, the passing of his wife, and seeing the daily struggles of his mentally challenged daughter. In using his innate clairvoyant abilities, Tim was able to manage and take charge of the challenging situations in his life. He later decided to pursue this path professionally so that he could help others. 
Tim's achievements include managing to get out of the struggles when his wife passed away and being able to work alongside his daughter, who also overcame adversities by awakening her internal psychic powers.
Education and Training
•   The Psychic School – Beginning Meditation, Clairvoyant Training and Teachers Programs
Drawing insights from his personal experience and the rigorous training he has received, Tim believes that to overcome your troubles, you need to find your inner strengths and discern things that nobody else can.  He believes that by doing so, you can face your fears and anxieties head-on.
Tim Macy is a resident of Colombia, South Carolina, and loves engaging in various out-of-class activities. These include horse riding, hiking, and traveling. He also enjoys reading psychic books and publications.
While Tim concurs with Laura's sentiments that solutions to one's problems lie within, he also believes that you can have help to unravel and hone your inherent capabilities.  Tim encourages people to enroll in The Psychic School clairvoyant classes and related programs.