Ursula Renate
Monday, December 25, 2000

Posted by:

Admin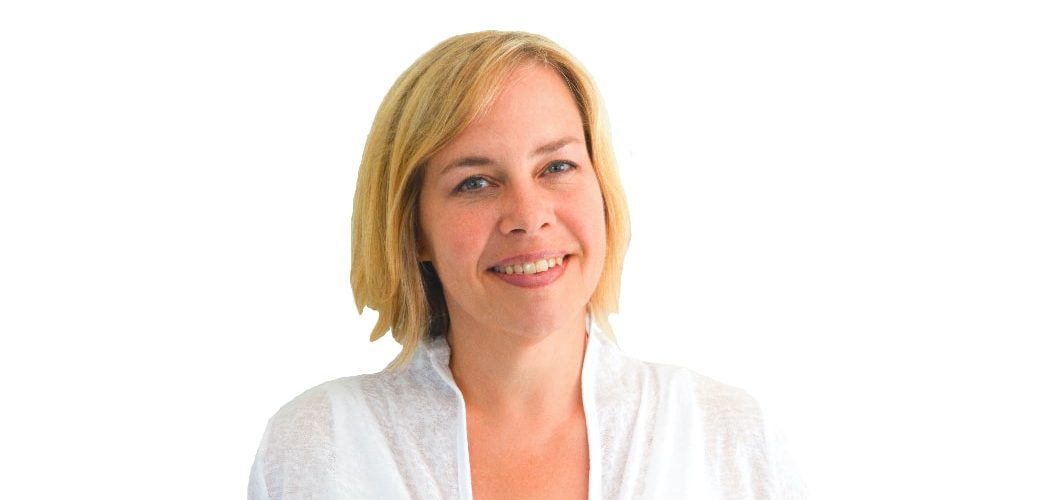 Ursula Renate is a compassionate clairvoyant teacher and psychic reader at the Psychic School. She has been reading and healing through the school since 2017.
Her earliest memory is knowing that beautiful space that we come from. Her strong intuition, or 7th chakra knowing, began at an early age, but she shut down her ability to see spirits and energy when told that it wasn't real. Clairvoyant training has helped her open and own her clairvoyance and reconnect with her inner information. She now enjoys exploring various ways of working with energy and applying psychic tools to everyday life. She brings lighthearted humour to her sessions.
Ursula is inspired to help students explore their psychic abilities and connect to their intuition and information. She enjoys working with people as they learn how to break free from limitations to find their awareness and sense of wonder.
Education and Training
• Intuitive Vision – Trance Medium Meditation and Healing
• The Psychic School – Beginning Meditation, Clairvoyant Training and Teachers Programs
• Certified Practitioner – Yoga Instructor (700+ hr)
• Certified Practitioner – Reiki Master
• University of Waterloo, Canada – Bachelor of Environmental Studies
Ursula lives north of Toronto amidst a landscape of rock, trees, and lakes. In addition to clairvoyant reading and teaching, she is also a portrait artist, yoga instructor, and works in software.