Brandy Faven
Monday, December 25, 2000

Posted by:

Admin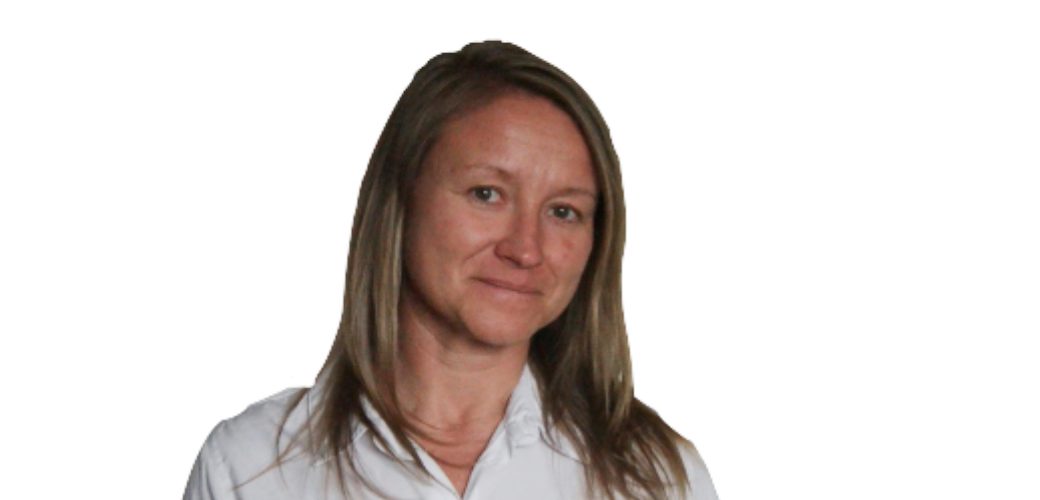 From an early age, Brandy knew things that she couldn't necessarily explain. She was sensitive to energies and beings in spaces, but didn't have meaning for it.
In her quest to find acceptance, Brandy discovered that she excelled in sports and pursued excellence in many different sports throughout the timeline of her life – track and field, competitive bodybuilding, backpacking, mountain bike racing, competitive rock climbing, skiing and snowboarding.
The part of her that was always in the background was this part that people often found a bit strange, but also comforting. Brandy owned big concepts and thoughts and often brought up topics that others were uncomfortable speaking about with most other people. That is except for with Brandy. She has a way of normalizing what most would consider 'outside the box.' Brandy says, 'there is no box.'
In her mid-thirties, Brandy engaged a significant change of life that brought her closer home to her spiritual roots and a new journey began.  It was some years later in a ceremony in Peru that Brandy was awakened to her clairvoyance in an in-your-face kind of fashion.  She asked, 'If I can do this in ceremony, and I know the pathway, how could I do this outside of ceremony?'
And there a practice began.  As Brandy began to explore this side of her that was once traded for a more common version of garnering acceptance through athletic achievement, it was obvious that her clairvoyance was fully on and ready to be utilized.  Brandy soon began her coursework through The Psychic School and never looked back. Over the past four years, Brandy has served hundreds of clients through warm, supportive reading spaces with depth and substance. Brandy is very open about her clairvoyant work and practices the normalization of developing such skillsets so that others may feel the confidence to step into their innate abilities too!
Education and Training
•  The Psychic School (2023) – The Clairvoyant Teachers Program
•  Colorado Counselor Training (2022) – Certified Addiction Tech. Training
•   The Psychic School (2021) – The Clairvoyant Training Program
•   Life Purpose Institute (2019) – Certified Professional Life Coach
•   Southwest Institute of Healing Arts (2016) – Certified Holistic Nutrition Specialist
•  Boulder Psychic Institute (2015) – Clairvoyant Introductory Courses
•   Infinite Light Healing Studies Center (2015) – Certified Karuna Reiki Master/Teacher (Usui Lineage)
•   Southwest Institute of Healing Arts (2015) – Certified Holistic Wellness Practitioner
•   Southwest Institute of Healing Arts (2015) – Certified Spiritual Studies
•   Southwest Institute of Healing Arts (2015) – Certified Spiritual Studies
•   Southwest Institute of Healing Arts (2015) – Certified Clinical Hypnotherapy
•   Southwest Institute of Healing Arts (2015) – Certified Life Coach
•  Southwest Institute of Healing Arts (2015) – Associate of Occupational Studies, Mind-Body Transformational Psychology
•   Usui Reiki Master/ Teacher (2001)
•   Bachelor of Science in Wildlife Biology (2000)
Brandy works in the mental health and addiction recovery field and has her own business as a life coach and psychic reader.  Clients find Brandy connectable and authentic.  As a mindset coach, Brandy understands that it is our beliefs that either limit us or catapult us forward and it is our beliefs that shape the quality of our lives.  She teaches clients how to uncover and crush limiting beliefs while strengthening and living life according to the beliefs they want to own. Brandy relates to clients from the space, 'I've been there too, and what you're experiencing is totally natural.'
Brandy has graduated from both the Clairvoyant and Teacher Programs through The Psychic School.  Her beginning courses were completed at the Boulder Psychic Institute. Brandy is currently enrolled in a One-to-One program through Intuitive Vision, an affiliate of The Psychic School.
Brandy embodies her clairvoyance as a lifestyle and uses her tools daily to create the life she wants to live.  Owning her psychic abilities has been the greatest gift to her life to this point. Through her psychic studies, Brandy has learned how to truly be the author of her life. Brandy loves holding space for others to experience their own psychic journey through the Psychic School. When not helping others, you'll find Brandy hiking, climbing, camping, or generally exploring the great outdoors, a home she's always been connected to.