Julia Ziuzia
Monday, December 25, 2000

Posted by:

Admin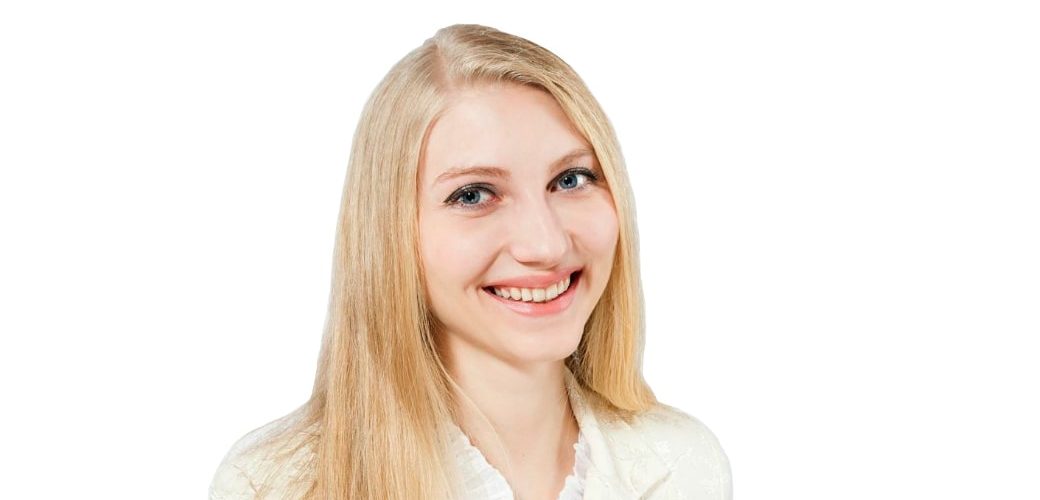 Julia is a talented clairvoyant teacher and psychic reader. Her spiritual path started in childhood by receiving answers and information in the dream world. She was lucky to receive validation from her grandmother, who had even more extraordinary abilities and served as a "spiritual consultant" in their family. At some point, Julia also noticed her natural tendency to bring luck to others, and more than that – the others were noticing it themselves and telling it to her.
People keep intuitively approaching her, asking for healing, even if they never heard of her abilities. This keeps bringing her back to her spiritual paths at times when she gets "too busy" for it. She also has a great connection with pets; they are drawn to her and trust her. She likes to widen her horizons and keeps exploring new tools.
Education and Training
• The Psychic School – Beginning Meditation, Clairvoyant Training Program, and Teachers Program
• Certified Breath-Work Healer – by David Elliott
• MS in Innovation & Strategy
Julia has lived across different countries in Europe. She has a Master's in Innovation and works in the technology sector. She enjoys traveling, swimming, dancing, and making home cozy in her free time.