Leon LeGant
Saturday, December 30, 2000

Posted by:

Admin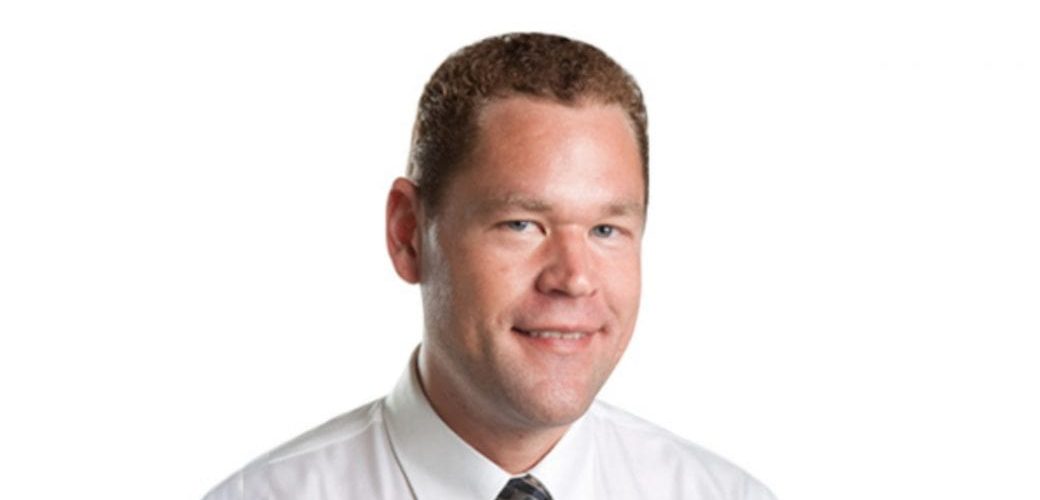 Leon LeGant is a talented, trained and gifted clairvoyant teacher at The Psychic School. He teaches psychic classes, offers consultations, guides students, and performs clairvoyant readings and spiritual healings. Leon LeGant boasts over 30 years of experience as a clairvoyant reader and spiritual healer.
While his psychic abilities were present even during his childhood, he only came to discover them as a teenager when working in a haunted movie theater in Larkspur, California. After a few paranormal experiences, that is when he decided to embark on a lifelong journey of spiritual healing and enlightenment. LeGant is passionate about teaching others how to harness their psychic capabilities so that they can free their body, mind, and spirit from anxiety, stress, and fear. He takes pride in working with students, as well as individual clients that seek to know how to hone their psychic powers.
To refine his capabilities and develop his skills, Leon enrolled for training at Berkeley Psychic Institute from 1993-1994, Aesclepion Healing Center from 1998-1999, the Clairvoyant Center of Hawaii from 2000-2004, and Intuitive Vision from 2016 to 2022. He completed courses in Beginning Clairvoyant Meditation, the Clairvoyant Training Program, the Advanced Readers Program, the Clairvoyant Teachers Program, the Trance Medium Program, and the One to One Program. LeGant worked in private practice since 1995 and founded the Psychic School in 2000. He has appeared on several TV and radio programs and has also been featured in several books and publications which are used by other trainers for guidance.
Education and Training
•   Berkeley Psychic Institute (1993-1994) – The Clairvoyant Training Program
•   Aesclepion Healing Center (1998-1999) – The Advance Readers Program
•   Clairvoyant Center of Hawaii (2000-2004) – The Clairvoyant Teachers Program
•   Intuitive Visions (2016-2021) – The Trance Medium Program
•   Intuitive Visions (2021-2022) – The One to One Program
Currently, Leon LeGant is a resident of Las Vegas, Nevada but spends most of his time in the equatorial tropics, especially Bali known as the Island of the Gods. His hobbies and interests include world travel, scuba diving, and weightlifting. He also enjoys meditation workshops, paranormal expeditions, mental training, and saltwater reef aquariums.
With decades of experience in psychic reading and spiritual healing, Leon LeGant is the right teacher to train you on how to tap into your clairvoyance to enhance creativity, self-awareness and establish good relationships with others. If you want Leon to be your teacher, log on to The Psychic School's website and sign up for their classes