Naomi Aoyagi
Monday, December 25, 2000

Posted by:

Admin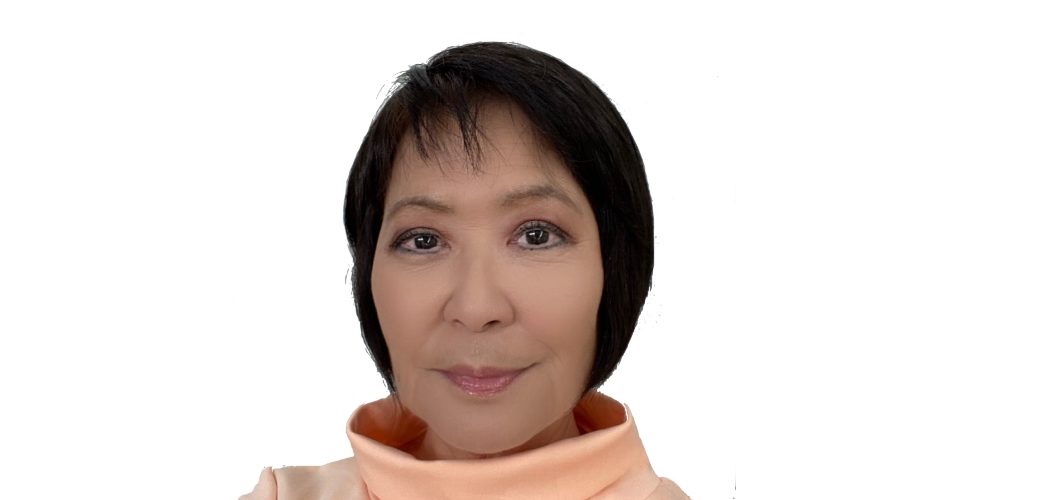 Naomi Aoyagi is a clairvoyant reader and energy healing practitioner who joined the Psychic School in 2019. As a teenager, Naomi was fascinated with divination cards and how they seemed to connect her with her intuition. That began her life-long journey to study the esoteric sciences, to expand consciousness, and to spiritually evolve. She studied for four years with an institute for esoteric studies where she learned about the energy body and the alchemy of healing. After learning several energy healing modalities, she enrolled in an energy healing institute to further expand her knowledge and experience using advanced healing protocols.
Education and Training
•   The Psychic School – Beginning Meditation, Clairvoyant Training Program, and Teachers Program
•   School of Vibrational Medicine – Advanced Energy Healing Protocols, Energetic Assessment & Root Cause
•   Ritberger Institute for Esoteric Studies –Diploma in Esoteric Philosophy and Hermetic Science
•   Certified Practitioner- Metatronia Therapy, Reiki, Emotional Freedom Technique, Massage Therapy
•   Former Owner, DreamScribe, online dream interpretation service
•   California State University, Sacramento – Bachelor of Science, Business Administration
Naomi is looking forward to working with students as they explore and expand their clairvoyant abilities. She enjoys witnessing those "aha" moments as students begin to integrate the use of their psychic tools into their everyday experiences with profound results.