Cody Edner
Wednesday, December 20, 1995

Posted by:

Admin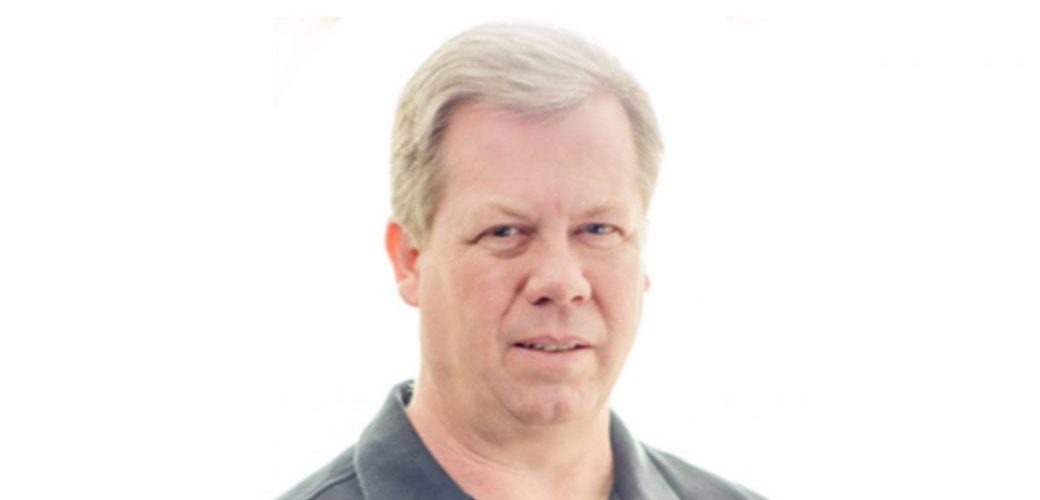 Cody Edner is the owner of IntuitiveVison and teacher of The Trance Medium Program and One to One Programs. He specialize in continued education for graduates of The Clairvoyant Teachers Program. He has been teaching intuitive awareness and meditation for more than three decades and has also done tens of thousands of clairvoyant readings and spiritual healings. Cody boasts over 30 years of experience and a multitude of clients from all walks of life ranging from students to professionals.
Cody's first magical moment happened when he was 14 years old while observing as his aunt was receiving a psychic reading. He discovered that during the process, he was able to follow along.  After this experience, he decided to learn more about meditation and metaphysics. With great consistency and a deep passion for helping others, Cody seeks to help individuals identify their intuitive powers and use them to reduce stress, improve well-being, and enhance productivity.
Cody holds a Bachelor's degree in Marketing from the University of Colorado and is also a proud member of Beta Gamma Sigma. He is the former director of the Aeclepion Wellness center and The Berkely Psychic Institute of Santa Rosa. Cody is the co-host of the Energy Matters Podcast, the founder of Intuitive Vision and travels globally to teach advanced awareness programs through seminars and workshops.
Education and Training
• Owner of Intuitive Vison (2001-Present) – Spiritual Teacher, Reader and Healer
• The University of Colorado, Colorado Springs (2003-2006) – BS, Marketing, IT
• Santa Rosa Junior College California (1998-2001) – Business and Computer Information System
Bringing unparalleled experience as an intuitive, healer, reader and meditation coach, Cody assists students and clients to develop their intuitive abilities so that they can utilize them to solve their problems in everyday life. Under the seasoned leadership of Cody Edner, students will learn how to meditate and tap into their clairvoyant powers.
Cody currently resides in the high mountains of Colorado, and his hobbies and interests include hiking, mountain climbing, snowboarding, and reading meditation books. He has a black belt in Karate.
Do you want to develop your inherent psychic potential? Cody Edner will help you stabilize your feelings, awaken spiritual growth and foster great communication of body, mind, and spirit. Sign up for psychic classes today and let Cody guide you on a journey of self-awakening.