Natalie Colosimo
Monday, December 25, 2000

Posted by:

Admin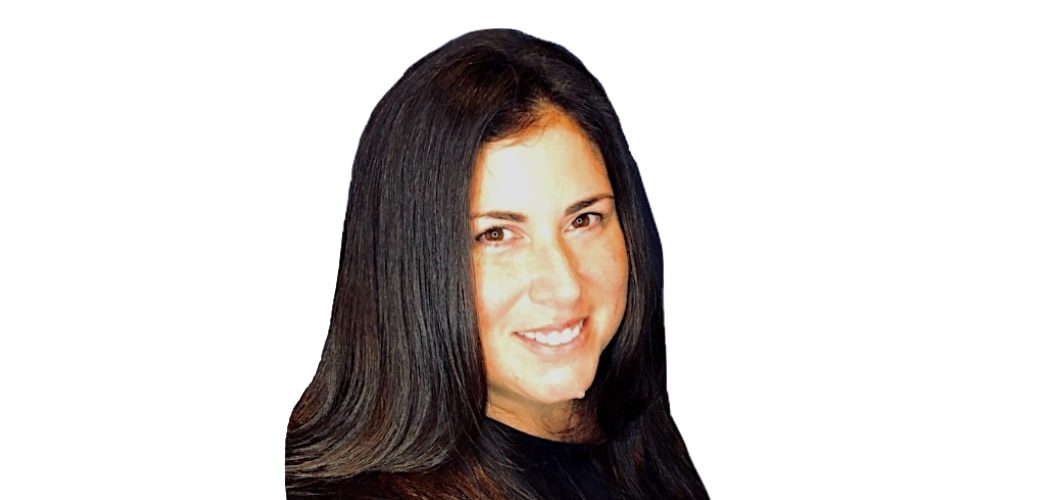 Natalie Colosimo is a passionate psychic reader and clairvoyant teacher who has studied intensively with The Psychic School since 2017. She naturally communicates what she sees using a relaxed, unique, relatable style. Natalie refined and developed her abilities through training, readings, and healings through The Psychic School. She has completed the Clairvoyant Teacher's Program.
From a young age, Natalie could sense energies beyond the physical realm. Her earliest experiences were feeling the presence of spirits at a very young age. Her most pivotal moment was, at around age nine, seeing the spirits of relatives that had passed. She opened up fully to her abilities as an adult.
Natalie spent most of her childhood, and young adulthood focused on music and the arts. Since age Six, she has trained in voice, violin, and piano,  attending music and art schools. Recording, traveling, and competing internationally with a semi-professional girl's choir were significant highlights.
In high school, Natalie attended school in France, where she studied piano and violin with a regional French conservatory. She holds an Honors BA in French and Gender Studies from York University, Toronto, Canada. She traveled and lived in Bergamo, Italy, where she completed post-graduate studies in Elementary Montessori education. Natalie obtained her Masters in Developmental Psychology in Education through the University of Toronto, Canada.
Natalie spent the past two years living and teaching in Montessori education in Bali, Indonesia. She resides in Toronto and focuses on Montessori teaching, personal writing projects, and work through The Psychic School. She is also working towards completing her certificate in Psychotherapy. She would like to explore alternative therapies and healing traditions further worldwide. Her goals are to continue training in psychotherapy and the healing arts.
Education and Training
• York University – Honors Bachelor of Arts- French and Gender Studies
• International Center for Montessori Studies Foundation – Montessori Certification 6-12
• University of Toronto – Masters of Education, Developmental Psychology in Education
• The Psychic School – Beginning Meditation, Clairvoyant Training and Teachers Programs
• Intuitive Vision – Trance Mediumship Program
Natalie has found great healing, purpose, and self-empowerment through her work at The Psychic school. She believes that everyone may become aware of their innate psychic abilities, giving rise to profound growth and transformation in an individual's life. She considers her role as a teacher to witness, guide, and hold space for others as they develop their psychic and healing abilities. Expanding psychic awareness is the valid key that brings freedom and joy to the body.
A seasoned educator, Natalie would rather be known as a sometime installation artist, poet, and writer. Natalie is interested in travel, art, metaphysics, writing, and alternative healing modalities. Canadian-born, Natalie currently resides in Bali, Indonesia.