Sergio Jaeger
Monday, December 25, 2000

Posted by:

Admin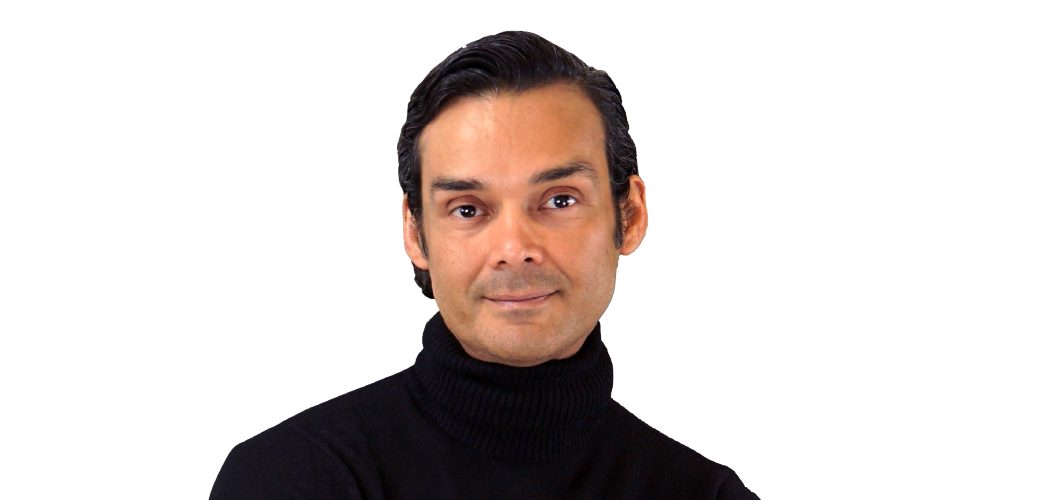 Sergio was born and raised in the lush rainforest of Mexico. As a child, Sergio felt the need to respect and honor the land, the animals, and the plants that inhabited it.  His reverence for the natural world instilled in him a deep sense of wonder and connection to life.
As he grew older, Sergio became increasingly interested in spirituality and began to explore different paths and traditions, looking for answers  He explored the ancient and traditional Mayan spiritual legacies and was drawn to the shamanic practices that were part of his cultural heritage. He completed training in Kundalini Yoga and worked for many years as a Kundalini Yoga Teacher in New York.  In 2017, he began his studies at the Psychic School and knew he had found his path.
Through his experiences, Sergio developed a deep connection to the natural world, and a profound understanding of the interconnectedness of all things. He learned to listen to the whispers of the earth and to trust in his psychic gifts
Today, Sergio is a respected spiritual psychic, gifted clairvoyant, and healer, sharing his knowledge and wisdom with others who seek to deepen their connection to the divine. He has helped countless people find peace, clarity, and healing through his intuitive readings and energy work. Sergio's mission is to empower others to awaken their own spiritual gifts and live a life of purpose and fulfillment.