Sergio Jaeger
Monday, December 25, 2000

Posted by:

Admin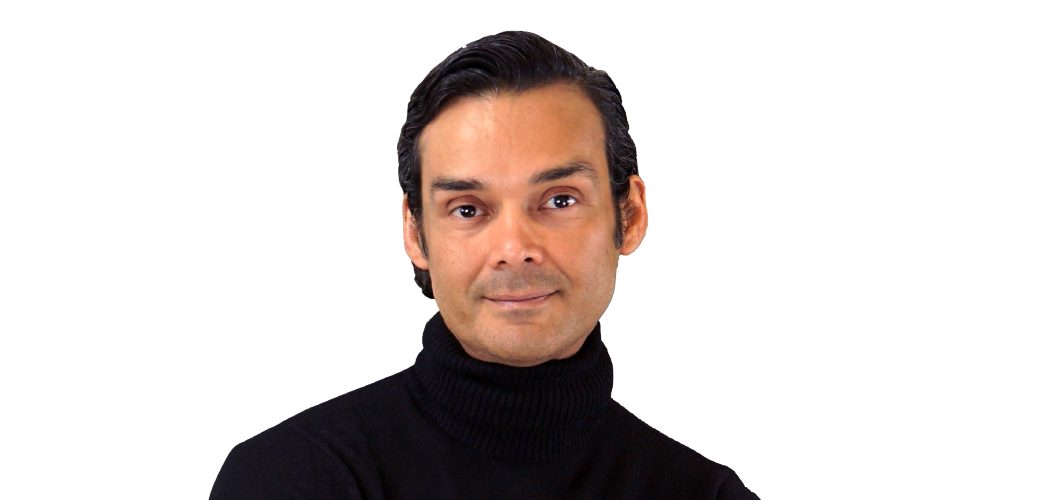 Sergio was born and raised in the lush rainforest of Mexico. As a child, Sergio felt the need to respect and honor the land, the animals, and the plants that inhabited it. His reverence for the natural world instilled in him a deep sense of wonder and connection to life.
As he grew older, Sergio became increasingly interested in spirituality and began to explore different paths and traditions, looking for answers. He explored the ancient and traditional Mayan spiritual legacies and was drawn to the shamanic practices that were part of his cultural heritage.
Through his experiences, Sergio developed a deep connection to the natural world, and a profound understanding of the interconnectedness of all things. He learned to listen to the whispers of the earth and to trust in his psychic gifts.
Education and Training
• The Psychic School (2017) – Beginning Meditation, Clairvoyant Training and Teachers Programs 
• Kundalini Research Institute, KYE, New York City, USA (2009) – Foundations Level One Instructor
• Universidad Autonoma de Guadalajara, Guadalajara, Mexico (1989) – Bachelor's of Science in Industrial Design
Completing a Bachelor's Degree in 1989, Segio worked for in design in Mexico City until 2005 when he moved to New York to open his own company that specialized in interior design and mid century furnishings. While in New York he studied Kundalini Yoga intensively and received his Kundalini Yoga Instructor's certificate in 2009. It was when he began to work with individuals using yoga and nutrition that he recognized he had been neglecting his gifts. He began his studies at The Psychic School and after completing the Clairvoyant Training Program in 2019 he completed the Clairvoyant Teacher's Program in 2021. In 2020 he relocated to Germany and began his private practice.