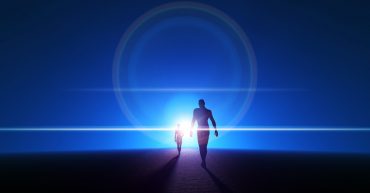 Walk-In Spirits and Psychic Awareness
A walk-in is a spirit that takes over a body it did not originally inhabit, either temporarily or permanently. It is when a soul leaves the body to make room for another. It is not noticeable physically; instead, it speaks to a spiritual or energetic experience. As with any information, it is ideal for turning the gaze inwards and finding your answers. This is made possible with consistent practices such as meditation and the use of psychic tools.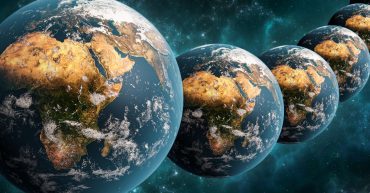 Parallel Lives, Timeline Jumping, and Multidimensional Realities
In practicing psychic tools and meditation, we may increase awareness of alternate dimensional realities as we awaken to our own awareness and truth. Accessing this information and connecting with these perceived realms may be an excuse to escape life's challenges and trials, but when integrated into a present-time reality, becomes more potent and powerful in creating and personal transformation.