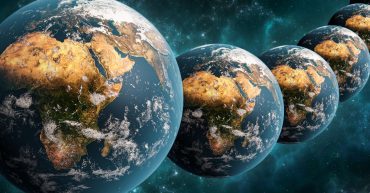 Parallel Lives, Timeline Jumping, and Multidimensional Realities
In practicing psychic tools and meditation, we may increase awareness of alternate dimensional realities as we awaken to our own awareness and truth. Accessing this information and connecting with these perceived realms may be an excuse to escape life's challenges and trials, but when integrated into a present-time reality, becomes more potent and powerful in creating and personal transformation.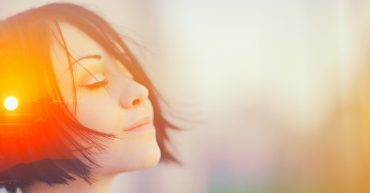 Intuition, Empaths, and Psychic Development
Intuition is a felt sense where psychic awareness is reading from clairvoyance among other abilities. An empath is highly intuitive and tends to take on the feelings and sensations of other people. The difference between intuition, empathic and psychic awareness is largely related to the use of tools. When using tools to develop psychic awareness, such as clairvoyance, a person is learning to access and read energies from a neutral space, with the most clarity.
Aliens, Extraterrestrials, and Psychic Awareness
Alien life forms, their potential existence, and contact with humans have fascinated many generations. From movies and books depicting large-eyed green figures to saucer-like spacecraft, it has existed in the collective unconscious since the early 20th century. There is some belief that aliens may have contacted ancient civilizations and shared their knowledge with them. This belief has fueled series such as Ancient Aliens, and various movies, books, and theories around their existence and purpose. Today, there are people that believe they have been abducted and that contact has already been made with Aliens. Some of the results are increased psychic awareness.