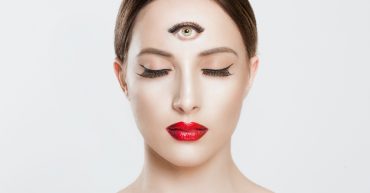 The Difference Between a Psychic and a Medium
When considering booking a psychic reading it is not a 'one size fits all' scenario. Choosing a psychic, medium or psychic medium reading depends on your needs. All mediums are psychics but not all psychics are mediums and there are many that lie in between. To determine the right fit for you it is necessary to understand some of the differences between these terms. Also, it is helpful to consider the nature of your questions and what you are seeking to get the full benefit from your experience. Above all, relax and enjoy your reading!
Tags:
Angel Healing
,
Bored in the House
,
Channeled Messages
,
Channeling
,
ESP
,
Healing
,
Intuition
,
Meditation
,
Medium
,
Psychic
,
Psychic Abilities
,
Psychic Development
,
Psychic Medium
,
Psychic Reading
,
Psychic Tools
,
Psychics of Instagram
,
Social Media Psychic Readings
,
Spirit
,
Trance Medium
,
Trance Mediumship Healing
,
Youtube Psychic
,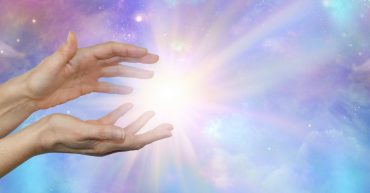 Energy Healing; The Clairvoyant Healing
The practice of energetic healing is not new. Indigenous cultures spanning across the world have used energetic practices to heal everything from emotional and psychological disturbances to physical ailments for hundreds, if not thousands of years. Eastern medicine works from the concept of meridians that are energy channels that run through the body.