Signs and Symbols in a Psychic Reading
Signs and Symbols have been a means to humans throughout time. In a psychic reading, they may be used to access information in a quick and practical manner in order to convey information to the readee with ease. As with any sign or symbol, it only has the meaning that an individual or group assigns to it, which varies. The gift you can give as a reader is to give information that validates the readee, and makes them feel seen. This may inspire them to find their own answers and take empowered action in their lives.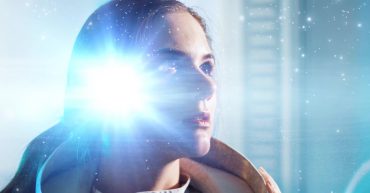 Psychonauts and Psychic Development
A psychonaut is an astronaut of the 'inner mind' that seeks to uncover expanded states of consciousness. This may be achieved through the use of psychedelic, technological, and other methods. It is also possible to travel into the mysterious recesses of the mind and expand awareness through practical, yet effective methods such as meditation and the use of psychic tools.
Tags:
Clairvoyance
,
Clairvoyant Reading
,
Color Therapy
,
DMT
,
Hacking Consciousness
,
Hypnosis
,
Intuition
,
Meditation
,
Music Therapy
,
Psychic
,
Psychic Abilities
,
Psychic Development
,
Psychic Reading
,
Psychic Tools
,
Psychonautics
,
Psychotrophic
,
Quantum Healing
,
Sacred Medicine
,
Sound Therapy
,
Spirit Molecule
,
Trance Meditation
,