Manifestation, The Law of Attraction, and The Psychic Mockup
Wednesday, January 27, 2021

Posted by:

Natalie Colosimo

Category:

Beginner Blogs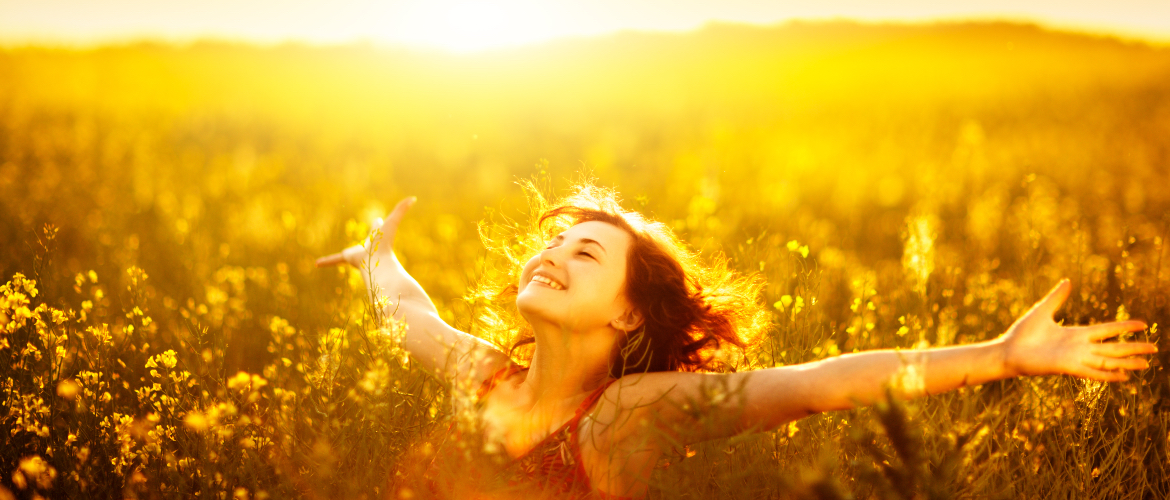 Manifestation, Law of Attraction, and The Psychic Mockup
Reality is created by the mind, we can change our reality by changing our mind – Plato
A mind is a powerful tool. It can act as a magnet to attract experiences and people into one's life. The Law of Attraction, Vortex, and many other methods are popular to many, especially at the beginning of the New Year. However, there is another way to bring your desires into reality, through mediation, the use of psychic tools, and what is called the 'mockup.'
Law Of Attraction
 The Law of Attraction is a concept that is not new. It gained popularity with the well-known movie and book The Secret. It is a manifestation tool that works from the notion that like attracts like. Positive thoughts will bring about positive experiences, and negative thoughts will bring about negative experiences. It speaks to mindset as being a huge factor in what you are able to manifest into your life.
Abraham Hicks and the Vortex
Another popular manifestation tool is based on the works of Abraham Hicks. Jerry and Esther Hicks channel Abraham who speaks of how thoughts become things. They discussed the laws of manifestation in the book Ask and it is Given. The Vortex is the idea that thoughts have vibration and that you may get into a zone of creating what you want simply by playing with desire and having everyone and everything you want from this space.
Quantum Manifestation
Quantum manifestation is approaching the principles of the Law of Attraction from the perspective of the laws of quantum physics. Some have coined this method as  "5d" manifestation. Scientists and physicists of the 20th century such as Einstein, Bohr, Wheeler, and Heisenberg, postulated that the mind or the internal world arises at the same time as the world of phenomena or the external world.
With the birth of Quantum physics and discussion of quantum reality, there is a commonly held belief that reality bursts out of an infinite cloud of potentiality which is connected to consciousness.  This aligns with many discussions of the void, or emptiness within various branches of esoteric spirituality.
Quantum Physicist Fred Alan Wolf is a contemporary theorist who also discusses what is reality from these scientific principles. This may be applied to the idea that what you think or what exists on an internal level will directly relate to what is showing up on an external level.
How to Manifest
There are many pathways to manifest a life that you truly desire. Some of the more commonly discussed methods are
Gratitude Journal – Being in a state of gratitude is a high-frequency vibration that makes room for new experiences
Vision board – using the power of visual suggestion to bring what you want to manifest into reality
Positive daily affirmations – Creating affirmations that you recite daily
Mantras – Creating personal mantras or power thoughts
Creative Visualization – Where you visualize each step in the life or situation you are creating.
Meditation – sitting in a heightened state of concentration during mediation creates space for creating a life that you seek.
NLP – Known as Neuro-Linguistic Programming works with unconscious patterning that has its basis in hypnosis and psychotherapy. It can clear energy and personal beliefs making room for something new.
A Psychological Perspective
Manifestation may be viewed through the lens of psychology in that considers manifestation as returning to our true selves. A person's self-worth can also play into how someone magnetizes things, people, places, and experiences to them. The subconscious, explored by Carl Jung, is a place where one may harbor unconscious views of self, fears, traumas, that may in effect block or prevent creating a life of our dreams. Exploring self-worth, what lies in the unconscious, formative experiences, and our relationship to our parents, or early caregivers, can unlock pockets of awareness and bring us in greater harmony and alignment with our own truth and power.
A Psychic Perspective
As a clairvoyant and psychic, there are no special gimmicks, online programs, or vision boarding required to create the life of your dreams. The Psychic Mockup is a simple yet powerful tool used for manifestation.  A mockup contains the energy of the thing you desire, focusing on vibration and frequency. It's based on the quantum view that everything you desire to create already exists in a field of possibility.
The tool is simple. You create a rose, a psychic symbol ( you can discover through Clairvoyant Meditation classes and Clairvoyant Healing classes. ) Put into it that which you want to manifest. Paired with a sound foundation in meditation with psychic tools, you have the ability to create from a space of non-effort, in what is called a psychic kindergarten play space. It is truly a "set it and forget it" tool. The biggest challenge is taking the time to think of something to mock up and then sit down to create using the tool.
If you have completed Clairvoyant Meditation 102 or above, take a look at the recent Psychic Abilities workshop, now available on MP3, on New Years Mockups. It will help you hone in manifesting your goals and dreams in 2021. Do you want to go deeper into this work? Consider the upcoming Creative Transformation Series of workshops.
If you want to explore the psychic tools, meditation, and psychic development, sign up for our Clairvoyant Meditation Free Open House to learn about course offerings. Book a student or professional psychic reading through The Psychic School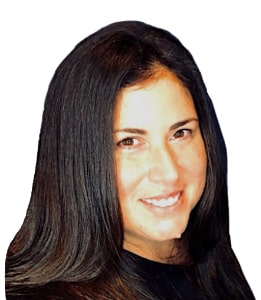 Authored by Natalie Colosimo
Natalie Colosimo is a passionate psychic reader who has studied intensively with The Psychic School for several years. Natalie exhibits an innate ability to communicate what she sees using a unique and relatable style.
Natalie refined and developed her abilities through intensive learning readings and healings through The Clairvoyant Training Program and is a graduate of The Clairvoyant Teachers Program. She currently works as a Psychic School staff member.
Natalie will be exploring a variety of blog topics related to all things psychic and hopes to rouse a sense of wonder and curiosity in the unseen world of spirit. Natalie believes that everyone can discover psychic abilities. Everyone can uncover their innate psychic awareness and be empowered to find answers and healing in their lives. She passionately guides and supports others to develop their clairvoyance and seniority.