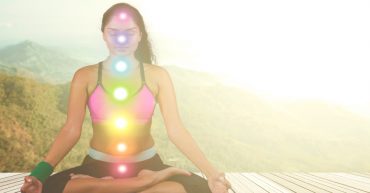 Chakra Abilities
The Chakra Abilities are read during a clairvoyant reading on a scale of 0 – 100 %. They are read according to how open they were at birth and how open they are now. A chakra is an energy center in the body, the word meaning spinning wheel or vortex. There are body and spirit chakras. Each chakra has corresponding abilities that may be active or latent. The information communicated may provide insight into an individual's current life circumstances and greater growth as a spirit.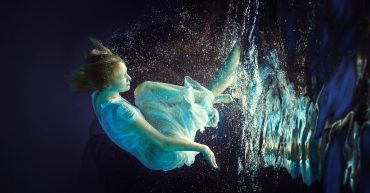 Out of Body Experience and Psychic Development
An out of body experience is when a person feels as if they have left the body and are floating above it. It can be induced by traumatic events, near-death experiences, physical, and psychological ailments. It is also a skill that one may train to use at will for the purposes of spiritual and psychic healing, growth and development. Sometimes OBE's occur unwillingly when a person is experiencing a growth period and a wave of unconscious energy moving through their awareness. Through practices such as meditation, reading, and healing, it is possible to break through and take steps up in personal growth.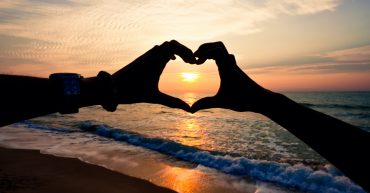 Soul Mates and Twin Flames – Sacred Relationships
Are you the one? The terms Soul Mate and Twin Flame are often used to describe an 'otherworldly' love. What are sacred relationships and why do we yearn for them? Does this love actually exist? Soul Mates and Twin Flame Unions are viewed as the pinnacle of relationship status where love transcends time and space leading to deep, multi-faceted communion and general spiritual up-leveling. Versions of these seemingly fated unions have inspired poets, musicians and artists for centuries. Many seek out these relationships to feel whole and connected to something greater. Perhaps the challenge is to seek this relationship within ourselves first.
Tags:
1111
,
Clairvoyant
,
Clairvoyant Healing
,
Clairvoyant Reading
,
Destiny
,
Fate
,
friendship
,
Healing
,
Intuition
,
Love
,
Past Life Relationships
,
Past Lives
,
Professional Psychic Readings Online
,
Psychic Abilities
,
Psychic Reading
,
Relationships
,
Sacred Union
,
Self Love
,
Soul Mates
,
Spiritual Growth
,
Twin Flame Union
,
Twin Flames
,