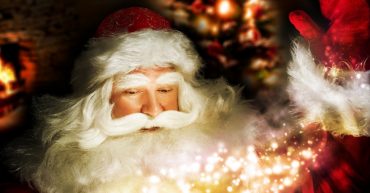 The Truth About Santa Claus
Santa is not only the jolly man of stories, movies, and songs but a spirit that we may connect with every day, not just during the December holidays. When we allow energy into our hearts and lives, we open to innumerable gifts and a sense of healing and wonder. Santa comes to us at a miracle vibration and is powerful beyond measure. You may tap into the spirit of Santa at any time. You only need to call upon him.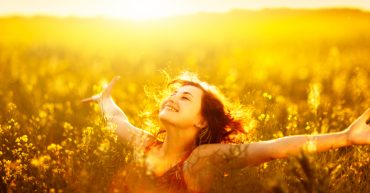 Manifestation, The Law of Attraction, and The Psychic Mockup
The mind is a powerful tool that wields great power. Every new year, people desire a fresh start in practices such as vision boards, journaling, and Law of Attraction techniques to bring in new experiences, people, and things. The psychic mockup tool coupled with a consistent and sound meditation practice may also bring about a life you desire from a state of kindergarten. Creating your life is that easy.
Tags:
3d to 5D reality
,
5d Manifestation
,
Abraham Hicks
,
Clairvoyance
,
Clairvoyant
,
Clairvoyant Reading
,
Clairvoyant Tools
,
Clairvoyant Training
,
Goal Setting
,
Intuition
,
Law of Attraction
,
Manifestation
,
Meditation
,
New Years Goals
,
New Years Resolutions
,
Psychic
,
Psychic Abilities
,
Psychic Development
,
Psychic Reading
,
Psychic Tools
,
Quantum Manifestation
,
Spiritual Growth
,
The Vortex
,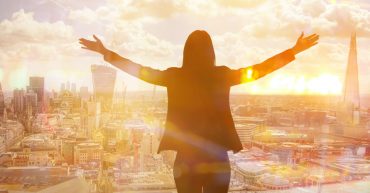 Creative Visualization, The Law of Attraction and the Psychic Mock-Up
A Mock-Up is like a blueprint or design plan. What makes it so potent is that it contains the energy of the thing you desire and focuses on vibration and frequency. Everything you desire to create already exists in a field of possibility. The tool is simple. You create a rose and put into it that which you want to manifest. From a parking space, more money, a new computer, a job, a healthier body or the twin flame/soul mate of your teenage fantasy, you can have it all.