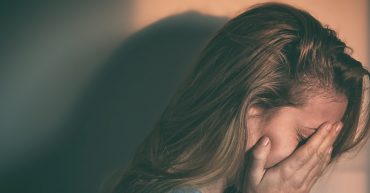 Dark Night of the Soul and Spiritual Transformation
Dark Night of the Soul has been referenced in poetry, music, art, and spirituality. It is a period of difficulty and challenge in a person's life that may lead to spiritual transformation. It may come after a great tragedy of loss, or through some event that shakes the foundations of what one believed to be true or real. It may be marked by apathy, grief, anger, or rage, and a sense of life having no sense of meaning or purpose. It is a sort of "spiritual depression", that may greatly shift in how one may look at the world and how one wants to show up. It may also be referred to as an existential crisis. When faced, witnessed, and understood, it may lead to personal and spiritual transformation. This is the alchemical process of turning base metals into gold.
Tags:
Alchemy
,
Awareness
,
Clairvoyance
,
Clairvoyant
,
Clairvoyant Reading
,
Clairvoyant Training
,
Coincidence
,
Dark Night of the Soul
,
Existential Crisis
,
Healing
,
Intuition
,
Lightworker
,
Past Life
,
Past Life Experience
,
Psychic
,
Psychic Abilities
,
Psychic Development
,
Psychic Reading
,
Psychic Tools
,
Shadow
,
Shadow Self
,
Shadow Work
,
Spiritual Transformation
,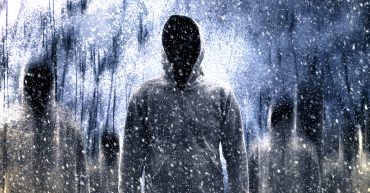 Facing the Shadow in Times of Crisis
The Shadow is the part of the Psyche that is hidden and unconscious. It may lead to self-destructive thoughts, patterns, behaviors if left unexamined. During times of crisis and change, the shadow often emerges and calls us to examine the parts of ourselves that may be shameful to admit. Through psychic tools for meditation and other methods, it is possible to face, embrace, and clear the shadow leading to greater freedom and joy in the body and increased psychic awareness.
Tags:
Addictions
,
Archetypes
,
Carl Jung
,
Clairvoyant
,
Clairvoyant Healing
,
Clairvoyant Training
,
Dark Night of the Soul
,
Ego
,
Ego Death
,
Healing
,
Id
,
Intuition
,
Meditation
,
Mental Health
,
Pandemic
,
Professional Psychic Readings Online
,
Psychic
,
Psychic Abilities
,
Psychic Development
,
Psychic Hygiene
,
Psychic Reading
,
Psychic Tools
,
Self-Care
,
Shadow
,
Shadow Work
,
Soul Contracts
,
Spiritual Bypassing
,
Spiritual Glow Up
,
Spiritual Self Care
,