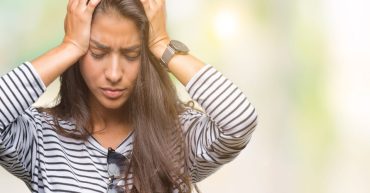 Psychic Attacks and Energy Vampires
A psychic attack is when attention or energy is directed at a person. It can come from an entity (being without a body), family, friends, foes, colleagues, and competitors. It is energy thrown in a person's direction. Energy Vampires are beings or people who believe they cannot create or sustain their life force without leeching off someone else It is possible to feel the effects of someone or something throwing their energy in your direction.
Tags:
Awareness
,
Boundaries
,
Clairvoyance
,
Clairvoyant Development
,
Clairvoyant Healing
,
Clairvoyant Meditation
,
Clairvoyant Program
,
Clairvoyant Tools
,
Energetic Boundaries
,
Energy Attacks
,
Energy Vampire
,
Psychic
,
Psychic Abilities
,
Psychic Attack
,
Psychic Best Practice
,
Psychic Ethics
,
Psychic Protection
,
Psychic Self Care
,
Self Awareness
,
Self Empowerment
,
The Ethics of Energy Work
,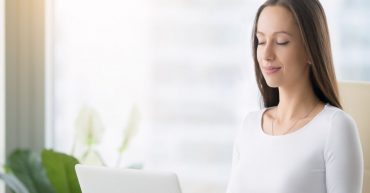 Psychic Development for Beginners
When embarking on a path towards uncovering your awareness, you may have many questions about what to expect and how to know if you are, in fact, psychic. No matter where you are on the journey, everyone has had an experience where they have a gut feeling about a person or situation that later proves to be true.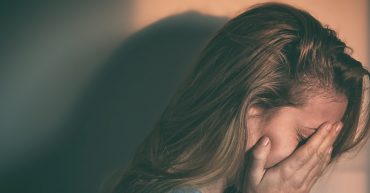 Dark Night of the Soul and Spiritual Transformation
Dark Night of the Soul has been referenced in poetry, music, art, and spirituality. It is a period of difficulty and challenge in a person's life that may lead to spiritual transformation. It may come after a great tragedy of loss, or through some event that shakes the foundations of what one believed to be true or real. It may be marked by apathy, grief, anger, or rage, and a sense of life having no sense of meaning or purpose. It is a sort of "spiritual depression", that may greatly shift in how one may look at the world and how one wants to show up. It may also be referred to as an existential crisis. When faced, witnessed, and understood, it may lead to personal and spiritual transformation. This is the alchemical process of turning base metals into gold.
Tags:
Alchemy
,
Awareness
,
Clairvoyance
,
Clairvoyant
,
Clairvoyant Reading
,
Clairvoyant Training
,
Coincidence
,
Dark Night of the Soul
,
Existential Crisis
,
Healing
,
Intuition
,
Lightworker
,
Past Life
,
Past Life Experience
,
Psychic
,
Psychic Abilities
,
Psychic Development
,
Psychic Reading
,
Psychic Tools
,
Shadow
,
Shadow Self
,
Shadow Work
,
Spiritual Transformation
,