Professional Psychic Readings Online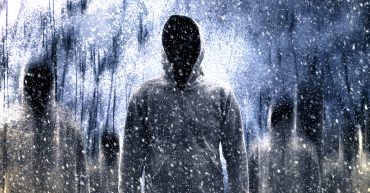 Facing the Shadow in Times of Crisis
The Shadow is the part of the Psyche that is hidden and unconscious. It may lead to self-destructive thoughts, patterns, behaviors if left unexamined. During times of crisis and change, the shadow often emerges and calls us to examine the parts of ourselves that may be shameful to admit. Through psychic tools for meditation and other methods, it is possible to face, embrace, and clear the shadow leading to greater freedom and joy in the body and increased psychic awareness.
Tags:
Addictions
,
Archetypes
,
Carl Jung
,
Clairvoyant
,
Clairvoyant Healing
,
Clairvoyant Training
,
Dark Night of the Soul
,
Ego
,
Ego Death
,
Healing
,
Id
,
Intuition
,
Meditation
,
Mental Health
,
Pandemic
,
Professional Psychic Readings Online
,
Psychic
,
Psychic Abilities
,
Psychic Development
,
Psychic Hygiene
,
Psychic Reading
,
Psychic Tools
,
Self-Care
,
Shadow
,
Shadow Work
,
Soul Contracts
,
Spiritual Bypassing
,
Spiritual Glow Up
,
Spiritual Self Care
,
Reincarnation, Past Lives, and the Rose Reading
Have you ever had a feeling that you have lived before? You may have visited a place, a building a landscape that brings on a flood of memories. You may have crossed paths with someone that you feel an immediate connection with. Past life memories may also appear in dreams or during a psychic reading. The rose reading a psychic method for revealing past lives and convey information that may relate to your present life.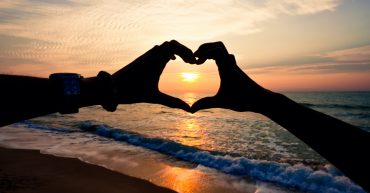 Soul Mates and Twin Flames – Sacred Relationships
Are you the one? The terms Soul Mate and Twin Flame are often used to describe an 'otherworldly' love. What are sacred relationships and why do we yearn for them? Does this love actually exist? Soul Mates and Twin Flame Unions are viewed as the pinnacle of relationship status where love transcends time and space leading to deep, multi-faceted communion and general spiritual up-leveling. Versions of these seemingly fated unions have inspired poets, musicians and artists for centuries. Many seek out these relationships to feel whole and connected to something greater. Perhaps the challenge is to seek this relationship within ourselves first.
Tags:
1111
,
Clairvoyant
,
Clairvoyant Healing
,
Clairvoyant Reading
,
Destiny
,
Fate
,
friendship
,
Healing
,
Intuition
,
Love
,
Past Life Relationships
,
Past Lives
,
Professional Psychic Readings Online
,
Psychic Abilities
,
Psychic Reading
,
Relationships
,
Sacred Union
,
Self Love
,
Soul Mates
,
Spiritual Growth
,
Twin Flame Union
,
Twin Flames
,