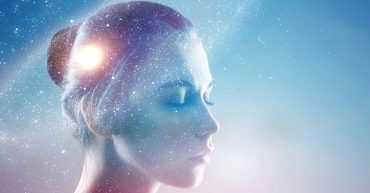 Psychic and Mediumship Development
Everyone can develop clairvoyance; how you express it and what you choose to do with it are entirely up to you. It is not only high-order oracles, back-alley-neon-sign-fortune-tellers, or demonstrative mediums. It is an ability that is accessible to anyone and can provide added layers of growth, awareness, healing, success, and joy to a person's life. It can be used for relationships in business, cultivating optimum health, wealth, experiences, and a rich understanding of the ebb and flow of human existence.
Tags:
Clairvoyance
,
Clairvoyant Program
,
Development Circles
,
Energy Work
,
Healing
,
Intuition
,
Medium
,
Mediumship
,
Natural Born Medium
,
Natural Born Psychic
,
Psychic
,
Psychic Best Practices
,
Psychic Development
,
Psychic Hygiene
,
Psychic Medium
,
Psychic Program
,
Psychic School
,
Seers
,
Self-Study
,
Spiritualism
,
Trance Medium
,
Natural Born Psychics
Many psychics are what is called 'natural born', when they are born with their abilities innate, or their awareness. This may be the result of a family lineage, or past life experience that allows them to carry their abilities into the present lifetime. The question remains are psychics 'born or bred'? The answer is both and although only certain people have tendencies or interests to pursue this exploration, the possibility is open to anyone who seeks to know.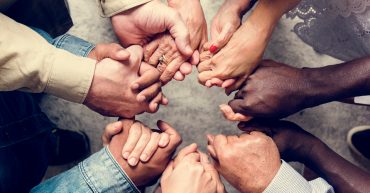 Psychic Development; Psychic Tools and Practice Reading
When a person awakens to their psychic abilities, it can be a bumpy, even painful experience. Although many of us are born with this awareness, few are fortunate enough to have a supportive structure that fosters the development of psychic abilities. Even with support, learning psychic tools, meditation, and participating in regular reading and healing circles is integral to developing and refining skills. Working with others in a facilitated group environment with trained teachers is both supportive and enjoyable. Enrolling in a clairvoyant training program not only strengthens your ability but your reputation.