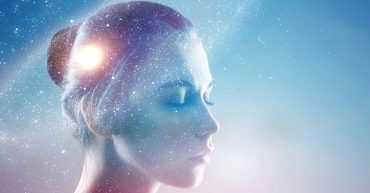 Psychic and Mediumship Development
Everyone can develop clairvoyance; how you express it and what you choose to do with it are entirely up to you. It is not only high-order oracles, back-alley-neon-sign-fortune-tellers, or demonstrative mediums. It is an ability that is accessible to anyone and can provide added layers of growth, awareness, healing, success, and joy to a person's life. It can be used for relationships in business, cultivating optimum health, wealth, experiences, and a rich understanding of the ebb and flow of human existence.
Tags:
Clairvoyance
,
Clairvoyant Program
,
Development Circles
,
Energy Work
,
Healing
,
Intuition
,
Medium
,
Mediumship
,
Natural Born Medium
,
Natural Born Psychic
,
Psychic
,
Psychic Best Practices
,
Psychic Development
,
Psychic Hygiene
,
Psychic Medium
,
Psychic Program
,
Psychic School
,
Seers
,
Self-Study
,
Spiritualism
,
Trance Medium
,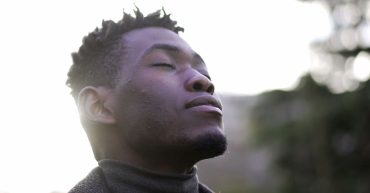 Psychic Pitfalls
Psychic Pitfalls may be encountered on the path to developing awareness. There is a point in developing awareness where a person can reach a wall, energy, a ridge of pain, or be confronted with questions. No matter where you are on your journey in developing your awareness, you may have periods where you feel like you are regressing. This is commonly called a growth period. Growth periods can come in many forms and shows up in ways that are personal to each individual. They can be long or short; you can direct your growth period and set the intention to move through it with grace.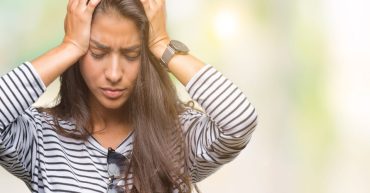 Psychic Attacks and Energy Vampires
A psychic attack is when attention or energy is directed at a person. It can come from an entity (being without a body), family, friends, foes, colleagues, and competitors. It is energy thrown in a person's direction. Energy Vampires are beings or people who believe they cannot create or sustain their life force without leeching off someone else It is possible to feel the effects of someone or something throwing their energy in your direction.
Tags:
Awareness
,
Boundaries
,
Clairvoyance
,
Clairvoyant Development
,
Clairvoyant Healing
,
Clairvoyant Meditation
,
Clairvoyant Program
,
Clairvoyant Tools
,
Energetic Boundaries
,
Energy Attacks
,
Energy Vampire
,
Psychic
,
Psychic Abilities
,
Psychic Attack
,
Psychic Best Practice
,
Psychic Ethics
,
Psychic Protection
,
Psychic Self Care
,
Self Awareness
,
Self Empowerment
,
The Ethics of Energy Work
,