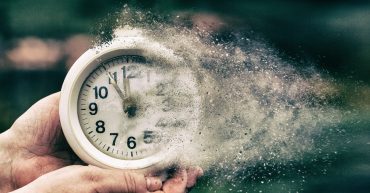 Past Lives in a Clairvoyant Reading
Past life experience a hot topic in the world of spirit. People will seek out to learn information that relates to lives already experienced, through regression and clairvoyant readings. Often people fixate on who or what they were, what power they wielded, and experiences lived. Although entertaining, it does not speak to the reason why we may connect with certain personas and periods in time. During a clairvoyant reading past lives are read as rings encircling the stem of a rose, which seeks to find the broader themes and patterns that can be used in a present time reality. This knowledge may lead to greater growth, awareness, and healing in one's life.
Reincarnation, Past Lives, and the Rose Reading
Have you ever had a feeling that you have lived before? You may have visited a place, a building a landscape that brings on a flood of memories. You may have crossed paths with someone that you feel an immediate connection with. Past life memories may also appear in dreams or during a psychic reading. The rose reading a psychic method for revealing past lives and convey information that may relate to your present life.