Reincarnation, Past Lives, and the Rose Reading
Have you ever had a feeling that you have lived before? You may have visited a place, a building a landscape that brings on a flood of memories. You may have crossed paths with someone that you feel an immediate connection with. Past life memories may also appear in dreams or during a psychic reading. The rose reading a psychic method for revealing past lives and convey information that may relate to your present life.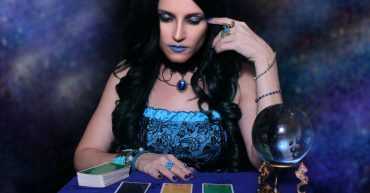 The Anatomy of a Psychic Reading
Interested in getting a psychic reading? Here are a few things that you can do to ensure that you have a meaningful experience.