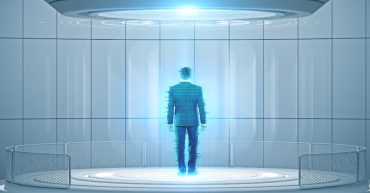 Teleportation; More Fax Machine Than Time Machine
Teleportation is the ability to move and object from one location to another. It also defines the ability to move instantaneously from one location to another without physically occupying the time and space in between. When you think of teleportation, what automatically comes to mind is some Star trek-ian scene of a Spock and Captain Kirk dematerializing in one place and re-materializing in another. Another is the possibility of time travel, and how it has been shown in film, television and comic books via a Delorean, Tardis, portals or wormholes.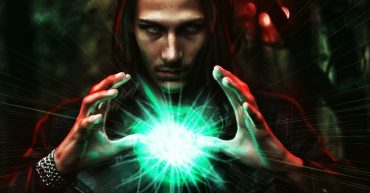 Telekinesis; Mind Over Matter
Telekinesis is a psychic superpower that enables a person to move objects with their mind. It is the ability to influence physical systems. It is also defined as the human power of 'mind over matter'. Telekinesis is the ability to move matter through mental activity. Physical energy is created by energetic or electromagnetic impulses. It harnesses Universal life force energy, or psychic energy, also called Chi or Kundalini. In telekinesis one taps into the life force energy then combines it with physical energy.