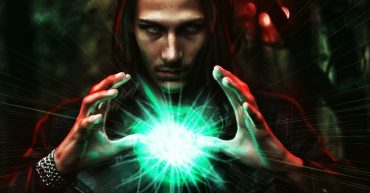 Telekinesis; Mind Over Matter
Telekinesis is a psychic superpower that enables a person to move objects with their mind. It is the ability to influence physical systems. It is also defined as the human power of 'mind over matter'. Telekinesis is the ability to move matter through mental activity. Physical energy is created by energetic or electromagnetic impulses. It harnesses Universal life force energy, or psychic energy, also called Chi or Kundalini. In telekinesis one taps into the life force energy then combines it with physical energy.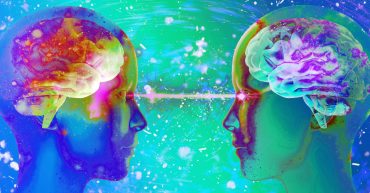 Psychic 'Superpowers'; Telepathy, Telekinesis, and Teleportation
Telepathy, telekinesis, and teleportation run through storylines in comic books, action movies, and even video games. There is growing proof that these extra-sensory abilities exist through scientific studies and first-hand accounts. Is it possible that these 'superpowers' are not unique, supernatural or even extrasensory, but rather latent human abilities that have been forgotten in time? And if they exist, what is the purpose?