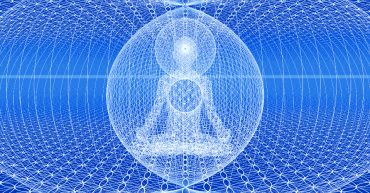 The Zero-Point Energy Field and Psychic Phenomena
Zero-Point Energy, which is part of the Zero-Point Field is based on Bose-Einstein theories. It may be related to certain brain wave states that are the result of mediation, psychic practices, and energetic healing. The ZPF may be viewed as the scientific explanation of the psychic field of energy, that toroidal field from which all information flows. This is what is described in the discussion of the Akasha and universal life force energy.
Tags:
Akasha
,
Alpha Wave States
,
Chi
,
Clairvoyance
,
Clairvoyant Reading
,
Earth Energy
,
Earth Healing
,
Energy
,
Energy Healing
,
ESP
,
Grounding
,
Hacking Consciousness
,
Holograms
,
Intuition
,
Meditation
,
Personal Power
,
Psychic
,
Psychic Abilities
,
Psychic Development
,
Psychic Reading
,
Psychic Tools
,
Quantum Physics
,
The Schumann Resonance
,
Theta Wave States
,
Trance Meditation
,
Zero-Point Energy
,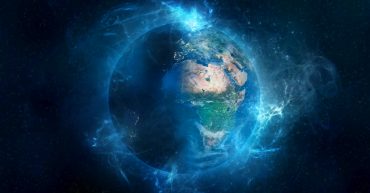 The Schumann Resonances and Psychic Phenomena
The Schumann Resonance is the earth's frequency that is measurable in Herz. It is the energy that lies between the earth's crust and the ionosphere and pulses are sent across the earth's surface. Human beings may also tap into these energies. There appears to be a synergistic relationship between the earth's harmonics and the activities of life on earth. When we practice grounding in nature, mediation, and psychic practices, it brings us to the wave states that mirror the Schumann Resonances, proving that we are more connected than we realize. This interconnected state also highlights the powerful impact of healing the self as a way of healing the earth.
Tags:
Alpha Wave States
,
Clairvoyance
,
Clairvoyant Reading
,
Earth Energy
,
Earth Healing
,
Energy
,
Energy Healing
,
ESP
,
Grounding
,
Intuition
,
Meditation
,
Personal Power
,
Psychic
,
Psychic Abilities
,
Psychic Development
,
Psychic Reading
,
Psychic Tools
,
The Schumann Resonance
,
Theta Wave States
,
Trance Meditation
,