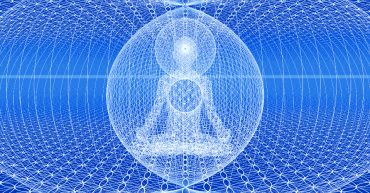 The Zero-Point Energy Field and Psychic Phenomena
Zero-Point Energy, which is part of the Zero-Point Field is based on Bose-Einstein theories. It may be related to certain brain wave states that are the result of mediation, psychic practices, and energetic healing. The ZPF may be viewed as the scientific explanation of the psychic field of energy, that toroidal field from which all information flows. This is what is described in the discussion of the Akasha and universal life force energy.
Tags:
Akasha
,
Alpha Wave States
,
Chi
,
Clairvoyance
,
Clairvoyant Reading
,
Earth Energy
,
Earth Healing
,
Energy
,
Energy Healing
,
ESP
,
Grounding
,
Hacking Consciousness
,
Holograms
,
Intuition
,
Meditation
,
Personal Power
,
Psychic
,
Psychic Abilities
,
Psychic Development
,
Psychic Reading
,
Psychic Tools
,
Quantum Physics
,
The Schumann Resonance
,
Theta Wave States
,
Trance Meditation
,
Zero-Point Energy
,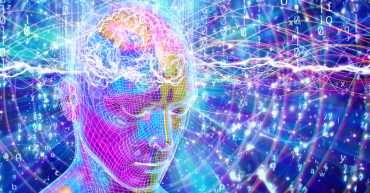 Energy and Psychic Development
Energy is an integral part of psychic development. Many modern theories of energy and it's interaction with reality can be paralleled in psycho-spiritual development. In learning about quantum physics, energy systems, and attempts to harness and utilize energy throughout history, it brings psychic practices to life. Although It is interesting to explore concepts of energy on an intellectual level, it is only truly understood first-hand through regular practice.