Vortices and Portals
It is fascinating to consider the existence of vortices and portals on earth and how they affect the world and all life within it. Using clairvoyant tools to read energy gives greater awareness of how it affects places, groups, and the individual. As a human, you are, in a way, a portal, and may choose what you bring into your life, your relationships, and your spaces.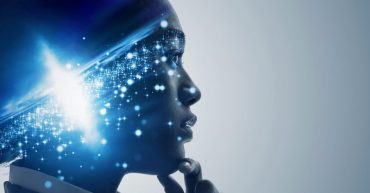 Scientific Research on Psychic Abilities
Whether scientifically proven or not, there are many examples of people who have had experiences showing the existence of psychic sense and phenomena, whether through personal experiences, connecting with practitioners, and energetic healing practices. What ultimately matters is your personal beliefs and using your discernment to find what is true for you. After all, realities may be more related to the eye or perception of the beholder.