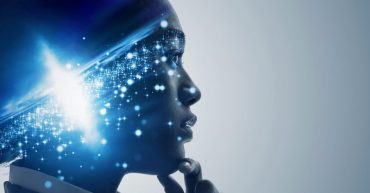 Scientific Research on Psychic Abilities
Whether scientifically proven or not, there are many examples of people who have had experiences showing the existence of psychic sense and phenomena, whether through personal experiences, connecting with practitioners, and energetic healing practices. What ultimately matters is your personal beliefs and using your discernment to find what is true for you. After all, realities may be more related to the eye or perception of the beholder.
Levitation
Levitation is when an object or body lifts and holds in a fixed position, appearing to defy gravity. It has been the subject of great mythology among certain spiritual, religious, and new-age groups, as a proof of spirituality and psychic power. Levitation technology is being used in transportation, aviation, and other scientific applications. It shows promise in advancing the way we move and interface with the world.
Tags:
Clairvoyance
,
Clairvoyant Reading
,
Consciousness
,
ESP
,
Hacking Consciousness
,
Holograms
,
Intuition
,
Levitation
,
Light Beings
,
Light Workers
,
Meditation
,
Personal Power
,
Psychic
,
Psychic Abilities
,
Psychic Development
,
Psychic Reading
,
Psychic Tools
,
Quantum Healing
,
Rainbow Body
,
Telepathy
,
Trance Meditation
,
Transvection
,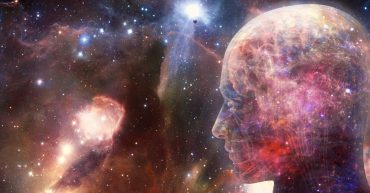 Consciousness and Psychic Phenomena
Consciousness is a state of awareness that is attributed to the brain. It has scientists and inspired philosophers, thinkers, and poets across the ages. The true nature of consciousness is still uncertain, however recent developments in the area of consciousness research point to the fact that it may have nothing to do with the physical brain at all. This is evident through recounts of past lives, near-death experiences, end of life lucidity, and psychic phenomena. Knowing about the approaches to consciousness brings a depth and understanding to psychic practices and sparks wonder for the true nature of our existence and God.
Tags:
Clairvoyance
,
Clairvoyant Reading
,
Consciousness
,
ESP
,
Galactic family
,
Hacking Consciousness
,
Intuition
,
Light Beings
,
Light Workers
,
Meditation
,
Near Death Experiences
,
Past Life Regression
,
Personal Power
,
Psychedelics
,
Psychic
,
Psychic Abilities
,
Psychic Development
,
Psychic Reading
,
Psychic Tools
,
Quantum Healing
,
Star Children
,
Starseeds
,
Telepathy
,
Trance Meditation
,