Beginning Clairvoyant Development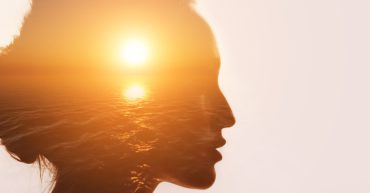 Clairvoyant Development
Clairvoyant development opens you up to greater awareness. Clairvoyance is the ability to gain information about an object, place, or person through extrasensory perception, or ESP. It is one of the psychic senses. Clairvoyance consists of the French word Clair, meaning clear, and voir, meaning sight. Clairvoyance and other Clairs are ways in which a psychic gathers information during a reading or healing.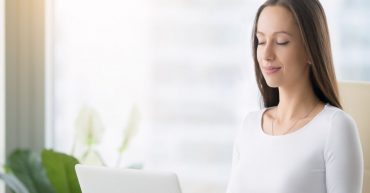 Psychic Development for Beginners
When embarking on a path towards uncovering your awareness, you may have many questions about what to expect and how to know if you are, in fact, psychic. No matter where you are on the journey, everyone has had an experience where they have a gut feeling about a person or situation that later proves to be true.