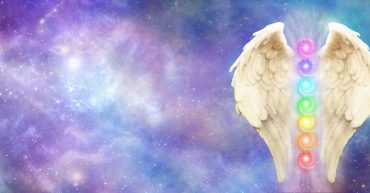 Angels as Guides
Angels can be seen as spirit guides that offer insight, healing, and help in times of need. They may be called upon at will and used in healing practices. Even during a reading, an angle may be called upon to hold space or provide insight into the readee. As with any guide or being without a body, it is essential to use your discernment to determine if they are beneficial.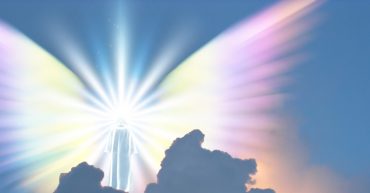 Angels, Spirit Guides, and Psychic Awareness
Angels are supernatural beings that appear in many religions and spiritual practices. They have been depicted in art, movies, and literature. Angels are considered to be what lies between humanity and God. They take on many roles, including watching over people, events, heal, protect, witness, and deliver messages. Angels and spirit guides may be helpful for healing and receiving messages. Ideally developing your psychic awareness and releasing and healing before you rely on an angel or guide allows you to distinguish clearly between what is you and what is outside of you.
Tags:
Archangels
,
Clairvoyance
,
Clairvoyant
,
Clairvoyant Development
,
Clairvoyant Reading
,
Dark Angels
,
Guardian Angels
,
Light Angels
,
Psychic
,
Psychic Abilities
,
Psychic Awareness
,
Psychic Development
,
Psychic Development Circles
,
Psychic Reading
,
Psychic School
,
Psychic Tools
,
Spirit Guides
,
Spiritual Growth
,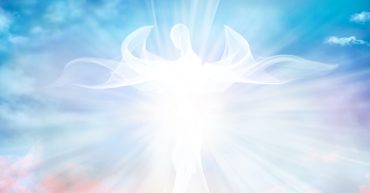 Spirit Guides
Spirit guides are spirits without bodies that are present to help you along your path. They come in many forms and may be present from previous lives, at birth, or at different times in your life. Spirit guides offer help, healing, inspiration, and facilitate your soul's journey. They may also intervene during challenging or dangerous events. Spirit guides may stay for as long as you need them. They are meant to enhance, not take over your own intuition and knowing.
Tags:
1111
,
Ancestral Guides
,
Angels
,
Animal Spirit Guides
,
Ascended Masters
,
Clairvoyance
,
Clairvoyant Reading
,
Earth Energy
,
Energy
,
ESP
,
Guides
,
Intuition
,
Light Beings
,
Meditation
,
Psychic
,
Psychic Abilities
,
Psychic Development
,
Psychic Reading
,
Psychic Tools
,
Spirit Guides
,
Spirit Intervention
,
Synchronicity
,