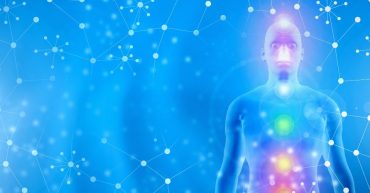 Energy Blockages and Clairvoyant Healing
Energy Healing can be life-changing. It raises the vibration and cultivates consciousness awareness. It empowers one to step out of victim consciousness. It gives strength in finding self-worth, self-confidence, self-esteem, and self-respect. It empowers through change. Using clairvoyant tools, meditation and healing guides are one path in the wellness journey to freedom and joy in the body.
Tags:
Angels
,
Clairvoyance
,
Clairvoyant Healing
,
Clairvoyant Tools
,
Energetic Cords
,
Energy Vampires
,
Healing
,
Healing Angels
,
Intuition
,
Intuitive Reading
,
Meditation
,
Psychic Awareness
,
Psychic Development
,
Quantum Healing
,
Quantum States
,
Relationship Attachment
,
Trance Mediumship
,
Trance Mediumship Healing
,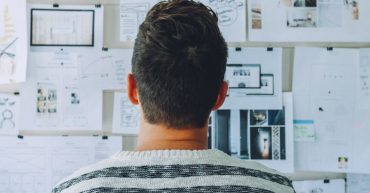 Manifestation and Psychic Development
There are many paths to creating the life you desire, one of which is through clairvoyant development and the clairvoyant mock-up. No matter what method you use, take time to ask yourself: what are your dreams? Are you in a place where part of it feels limiting or exhausting? If so, it is time for you to manifest your dreams and desires.