The Pineal Gland and Psychic Awareness
The pineal gland, in the region of the third eye, is a pea-sized endocrine gland. It has the physical purpose to produce melatonin, which regulates sleep patterns in the circadian and seasonal cycles. However, it is also considered to be a mystical part of the human body. Many cultures throughout history and even today view the pineal gland as the portal to what is unseen, the bridge between the body and soul. It is the shape of a pinecone, hence the name pineal gland.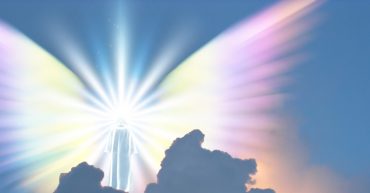 Angels, Spirit Guides, and Psychic Awareness
Angels are supernatural beings that appear in many religions and spiritual practices. They have been depicted in art, movies, and literature. Angels are considered to be what lies between humanity and God. They take on many roles, including watching over people, events, heal, protect, witness, and deliver messages. Angels and spirit guides may be helpful for healing and receiving messages. Ideally developing your psychic awareness and releasing and healing before you rely on an angel or guide allows you to distinguish clearly between what is you and what is outside of you.
Tags:
Archangels
,
Clairvoyance
,
Clairvoyant
,
Clairvoyant Development
,
Clairvoyant Reading
,
Dark Angels
,
Guardian Angels
,
Light Angels
,
Psychic
,
Psychic Abilities
,
Psychic Awareness
,
Psychic Development
,
Psychic Development Circles
,
Psychic Reading
,
Psychic School
,
Psychic Tools
,
Spirit Guides
,
Spiritual Growth
,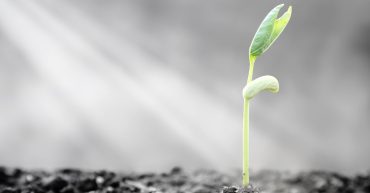 Growth Periods and Psychic Development
Growth periods are unique and deeply personal experiences that may be marked by emotional and even physical pain. It can be related to spiritual or psychic practice, but also to life events of birth, death, illness, injury, breakups, job loss, or anything that challenges the individual to take time to stop, reassess, process and take new steps forward. It is a necessary phase in psychic awareness that helps consolidate new learning and insights. Incorporating meditation and psychic tools supports and facilitates this process, creating greater ease in the body.
Tags:
Clairvoyance
,
Clairvoyant
,
Clairvoyant Development
,
Clairvoyant Reading
,
Death and Rebirth
,
Developmental Regression
,
Growth Periods
,
Major Arcana
,
Psychic
,
Psychic Abilities
,
Psychic Awareness
,
Psychic Development
,
Psychic Development Circles
,
Psychic Reading
,
Psychic School
,
Psychic Tools
,
Spiritual Growth
,
tarot
,
The Fool's Journey
,