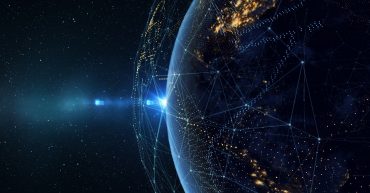 Earth Energy and Psychic Awareness
Earth energy is present in all life on earth. In looking at the universe and the world around us, it is possible to see how all organisms, the order, and energies are a mirror. The universe is not only around us but within us. What we experience as human beings may be a reflection of what occurs to the earth as a whole. When we consider our relationship and interconnection to the earth, it raises our awareness of the impact of our actions, thoughts, and energy on the earth's grid systems. Tapping into these energetic lines, portals, vortices, and centers may also contribute to increased psychic awareness.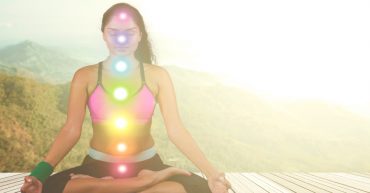 Chakra Abilities
The Chakra Abilities are read during a clairvoyant reading on a scale of 0 – 100 %. They are read according to how open they were at birth and how open they are now. A chakra is an energy center in the body, the word meaning spinning wheel or vortex. There are body and spirit chakras. Each chakra has corresponding abilities that may be active or latent. The information communicated may provide insight into an individual's current life circumstances and greater growth as a spirit.