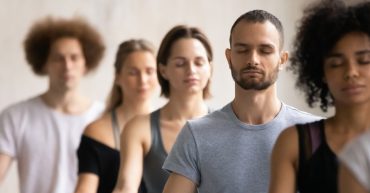 The Power of Meditation
Meditation, practiced for thousands of years, gaining popularity with the rise in new age practices, brings peace, concentration, relaxation, and heightened awareness to the practitioner. Whether through prayer, movement, stillness, guided, or otherwise, meditation provides a reduction of stress and pain. Still, it may also offer a sense of expanded awareness and clarity in a complex world.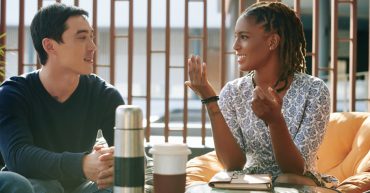 The Main Types of Psychic Readings
In an endless sea of readers, energy workers, and schools for psychic and mediumship development, it is sometimes hard to determine the best type of reading or path of study for you. Psychic readings may fall into several categories, and choosing one largely depends on what you are looking for and what you want to achieve out of a session.A great psychic will read from your next step, meaning what you're striving for as a spirit. An excellent psychic will show you something, energy, or situation, point it out, and encourage and inspire you to find your answers for yourself. As with anything, ultimately, you are in control and can use your discernment to choose what is suitable for you.