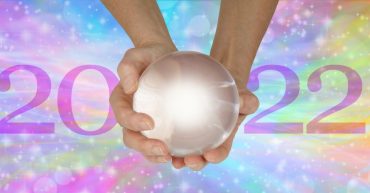 Psychic Predictions for 2022
The months of November, December, and early January are when many people are interested in looking into the future and seeing what is in store. Every year, the students, teachers, and staff of the Psychic School, a global online school for the development of Clairvoyance and Clairvoyant healing, gather to reflect and look at the year ahead and make psychic predictions. It is always an entertaining gathering, as well as insightful.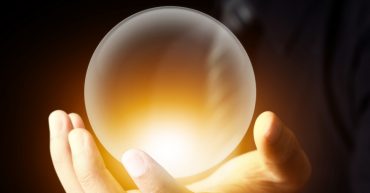 Precognition and Psychic Awareness
The word Precognition comes from the Latin prae- meaning before, and cognitio, meaning acquiring knowledge. Also known as prescience, future vision, or future sight, it is when a person claims to have the ability to see into the future. According to Psychology Today, it is believed that one-third of the American population has experienced Precognition.