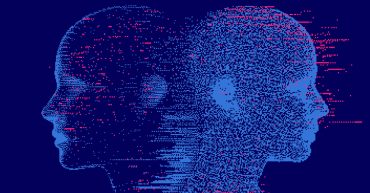 Ego Death and Psychic Development
Ego Death, also known as psychic death, was first coined by Carl Gustav Jung. It refers to when a person loses all sense of identity for a brief or prolonged period, peeling away layers to reveal a connection to a more universal sense of self. It is often held as the highest test of spiritual elevation and transformation, so much so that psychonauts seek to hack into this transcended state using psychedelics. Ego death is often seen during growth periods that are related to stages in personal psychic development. Often this state of uncertainty is an indication that a person is about to take step int their personal growth and awareness.
Tags:
Awakening
,
Clairvoyance
,
Clairvoyant
,
Clairvoyant Reading
,
Clairvoyant Tools
,
Clairvoyant Training
,
Conscious
,
Ego Death
,
Id
,
Intuition
,
Jung
,
Meditation
,
Psychedelics
,
Psychic
,
Psychic Abilities
,
Psychic Development
,
Psychic Reading
,
Psychic Tools
,
Self Love
,
Shadow
,
Shadow Self
,
Shadow Work
,
Spiritual Growth
,
Superconscious
,
Unconscious
,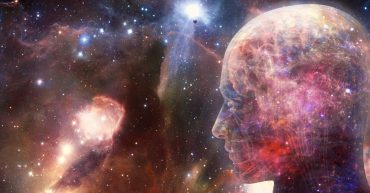 Consciousness and Psychic Phenomena
Consciousness is a state of awareness that is attributed to the brain. It has scientists and inspired philosophers, thinkers, and poets across the ages. The true nature of consciousness is still uncertain, however recent developments in the area of consciousness research point to the fact that it may have nothing to do with the physical brain at all. This is evident through recounts of past lives, near-death experiences, end of life lucidity, and psychic phenomena. Knowing about the approaches to consciousness brings a depth and understanding to psychic practices and sparks wonder for the true nature of our existence and God.
Tags:
Clairvoyance
,
Clairvoyant Reading
,
Consciousness
,
ESP
,
Galactic family
,
Hacking Consciousness
,
Intuition
,
Light Beings
,
Light Workers
,
Meditation
,
Near Death Experiences
,
Past Life Regression
,
Personal Power
,
Psychedelics
,
Psychic
,
Psychic Abilities
,
Psychic Development
,
Psychic Reading
,
Psychic Tools
,
Quantum Healing
,
Star Children
,
Starseeds
,
Telepathy
,
Trance Meditation
,