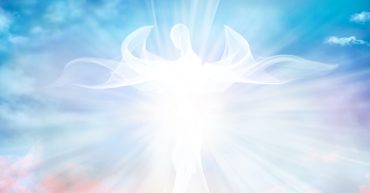 Spirit Guides
Spirit guides are spirits without bodies that are present to help you along your path. They come in many forms and may be present from previous lives, at birth, or at different times in your life. Spirit guides offer help, healing, inspiration, and facilitate your soul's journey. They may also intervene during challenging or dangerous events. Spirit guides may stay for as long as you need them. They are meant to enhance, not take over your own intuition and knowing.
Tags:
1111
,
Ancestral Guides
,
Angels
,
Animal Spirit Guides
,
Ascended Masters
,
Clairvoyance
,
Clairvoyant Reading
,
Earth Energy
,
Energy
,
ESP
,
Guides
,
Intuition
,
Light Beings
,
Meditation
,
Psychic
,
Psychic Abilities
,
Psychic Development
,
Psychic Reading
,
Psychic Tools
,
Spirit Guides
,
Spirit Intervention
,
Synchronicity
,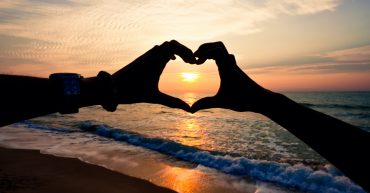 Soul Mates and Twin Flames – Sacred Relationships
Are you the one? The terms Soul Mate and Twin Flame are often used to describe an 'otherworldly' love. What are sacred relationships and why do we yearn for them? Does this love actually exist? Soul Mates and Twin Flame Unions are viewed as the pinnacle of relationship status where love transcends time and space leading to deep, multi-faceted communion and general spiritual up-leveling. Versions of these seemingly fated unions have inspired poets, musicians and artists for centuries. Many seek out these relationships to feel whole and connected to something greater. Perhaps the challenge is to seek this relationship within ourselves first.
Tags:
1111
,
Clairvoyant
,
Clairvoyant Healing
,
Clairvoyant Reading
,
Destiny
,
Fate
,
friendship
,
Healing
,
Intuition
,
Love
,
Past Life Relationships
,
Past Lives
,
Professional Psychic Readings Online
,
Psychic Abilities
,
Psychic Reading
,
Relationships
,
Sacred Union
,
Self Love
,
Soul Mates
,
Spiritual Growth
,
Twin Flame Union
,
Twin Flames
,